Advanced Nutritional Coaching Course
Back to search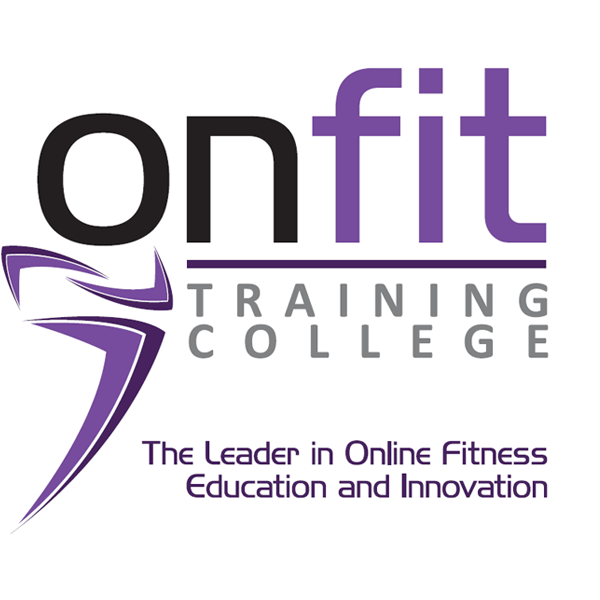 Onfit Training College - RTO 32107
Advanced Nutritional Coaching Course
ACT, NSW, NT, QLD, SA, TAS, VIC, WA

The course provides you, as a student, with a fundamental knowledge of nutrition, and as such is essential for the fitness professional who seeks to better educate their clients.
With a strong focus on client health and performance, you will gain an understanding of food and how different foods can impact on a client's overall health and fitness goals. The course will also look at how different combinations of foods and food groups can affect a client's goals, and how to best help your client eat right to achieve their desired outcomes.
The course concludes with a review of the limitations of advice that a fitness professional can and cannot offer and how best to refer clients needing additional help to appropriate allied health or medical professionals.
Topics included in this course are:
The basic principles of nutrition
Assessing your client's current diet and food diaries
Building meal plans for clients
Understanding how the body uses nutrients as fuel for energy
Carbohydrate loading
The Nutrient Timing Factor
Hydration and eating around exercise
Weight loss
Professional, legal and insurance considerations
Nutritional deficiencies, intolerances and allergies
Scope of practice and when to refer clients
Sports supplements
Course Details:
The course is delivered and assessed online.
The duration of this course is 6 months, including assessment. A certificate of completion will be issued upon successful completion.
Entry Requirements: There are no pre-requisites for this course
For more information, head here.
To review this course, please click here.