The Key Questions You Need To Be Asking Your Postnatal Clients, And WHY
Back to search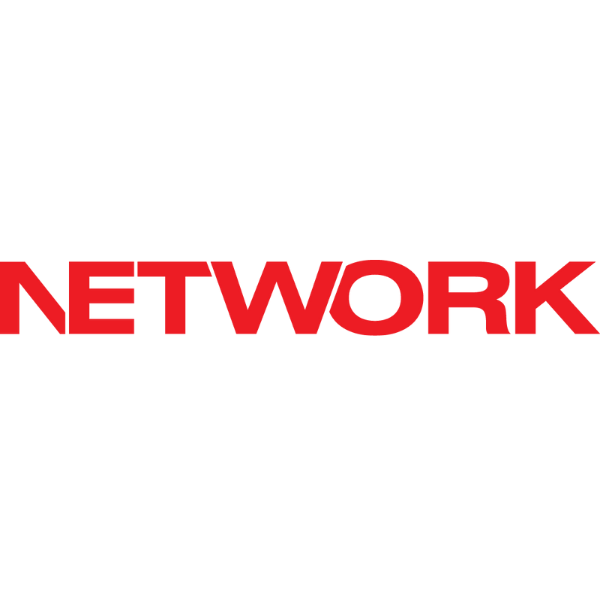 Network
The Key Questions You Need To Be Asking Your Postnatal Clients, And WHY
ACT, NSW, NT, QLD, SA, TAS, VIC, WA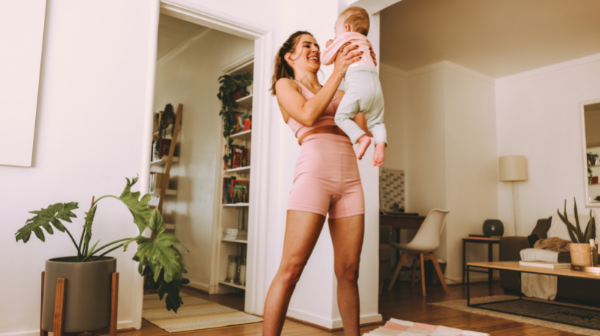 Personal training female clients that have recently given birth is an incredibly rewarding experience, but it requires a unique set of considerations.
When it comes to screening, programming and training postnatal clients, it isn't sufficient for them to simply complete standard pre-exercise questionnaires.
As a trainer, you need to unearth vital information in order to be able to adequately assess, and then effectively and safely program for, your postnatal client.
Upon completion of this short video-based course from exercise scientist, PT and mother of two, Brooke Turner, you will understand the specific questions that need to be asked, why they need to be asked and what it means for your programming.
LEARNING OUTCOMES
Defining what the postpartum period is
Adequate screening and evaluation
The questions that need to be asked to postnatal women
Why these questions need to be asked
Ongoing screening and assessment for postnatal clients
How to adapt your screening process
Example questionnaire
For more information please click here.
To review this course, please click here.