Contains Nut, Wheat & Dairy: A Fitness Professional's Guide to Food Allergy & Intolerance
Back to search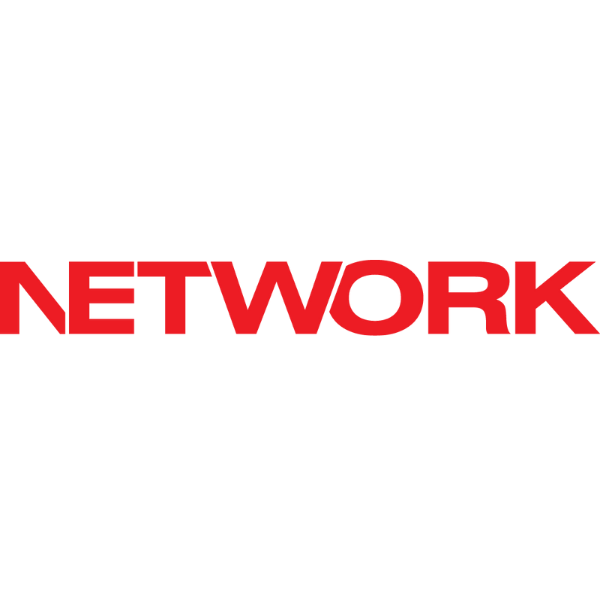 Network
Contains Nut, Wheat & Dairy: A Fitness Professional's Guide to Food Allergy & Intolerance
ACT, NSW, NT, QLD, SA, TAS, VIC, WA
This course will discuss the most common food allergies, intolerances and other food sensitivities and how to manage them to ensure nutritional needs are still being met.
Learning outcomes:
Allergy versus intolerance – what's the difference?
Symptoms of food allergies and intolerance
Common food allergies including nut, cow's milk, egg and fish/seafood
Food chemical sensitivity
Lactose intolerance
FODMAP sensitivity
Coeliac disease
For more information please click here
To review this course, please click here.