Everyday Nutrition for Every Body
Back to search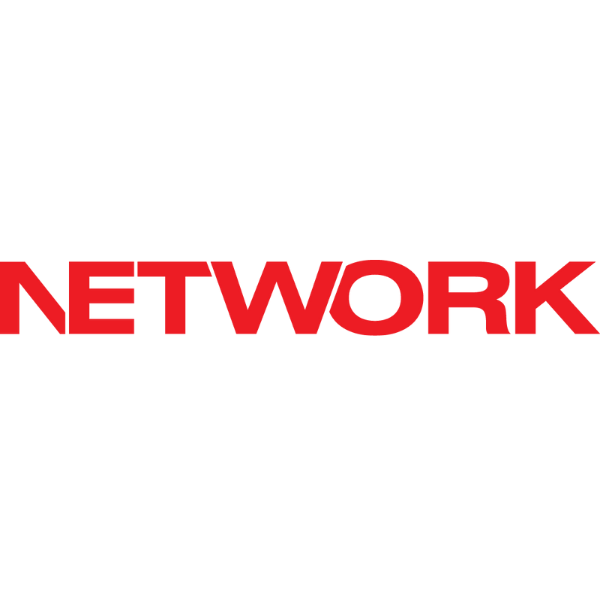 Network
Everyday Nutrition for Every Body
ACT, NSW, NT, QLD, SA, TAS, VIC, WA
Everyday Nutrition for Every Body is targeted towards Fitness Professionals (encompassing Gym Instructors and Personal Trainers) who are interested in gaining an understanding of how to guide clients nutritionally based on their stage in life. The information covered in this course will help Fitness Professionals aid their clients in making positive nutritional changes that will complement their training.

Learning outcomes:
What comprises 'food'
The function of macro- and micronutrients
The process of digestion in the body
The modern nutritional triangle
The role of the fitness professional in helping clients achieve their goals through nutritional support and coaching
Nutrition through the life stages
Special diets and cultural considerations
Current research and standpoints on nutrition for health
For more information please click here
To review this course, please click here.