Pilates On The Ball
Back to search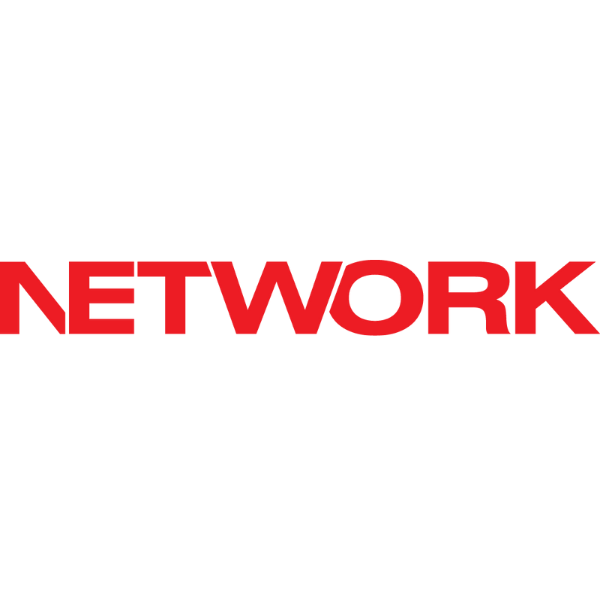 Australian Fitness Network
ACT, NSW, NT, QLD, SA, TAS, VIC, WA
Pilates on the Ball is targeted towards Fitness Professionals (encompassing Gym Instructors, Personal Trainers and Group Exercise Instructors) who want to learn to design Pilates programs incorporating Fitballs. Content covered in the course will help Fitness Professionals minimise the injury and maximise the performance of their clients.
Learning outcomes:
The principles of fitball training
Review and practice a range of new exercises, on the ball, that combine the principles of both Pilates and fitball
Variations, modifications and progressions, on the ball, to the fundamental and intermediate exercises
Personal performance and physical execution of the ball exercises
Analysing ball exercise for safety and effectiveness and selecting or modifying to suit individual needs
Class planning and development using the ball in part or all of the programming.
For more information please click here
To review this course, please click here.