How to be a Lean, Mean Metabolic Machine
Back to search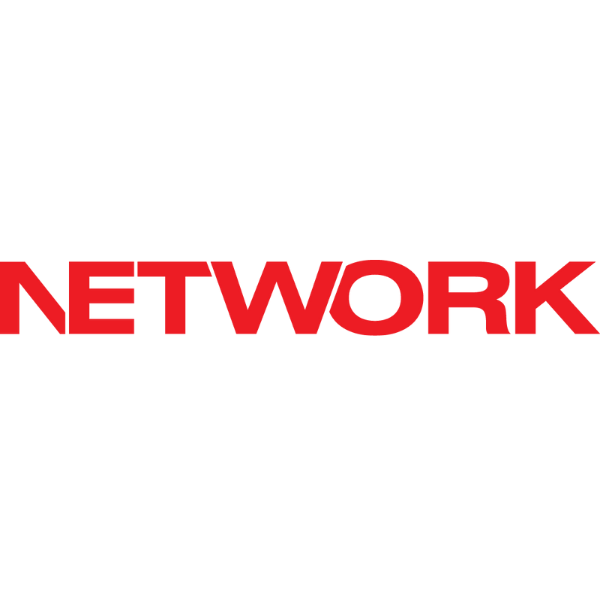 Network
How to be a Lean, Mean Metabolic Machine
ACT, NSW, NT, QLD, SA, TAS, VIC, WA
How to be a Lean, Mean Metabolic Machine comprises of two video presentations, each with its own corresponding learner guide.
The two courses are:

1. The Fat Burning Zone: Fact or Fiction by Dr Jason Karp
2. Maximum Results from Metabolic Conditioning by Suzanne Cox
Learning outcomes:

Fat distribution and cell morphology in men and women
Hormones related to obesity and weight loss
Maintaining weight loss
Common co-morbidities
How to make yourself a better fat burning machine
Weight loss work-outs
Fat burning myths, misconceptions and misinformation
For more information please click here
To review this course, please click here.