Integrate This! Slings & Fascia
Back to search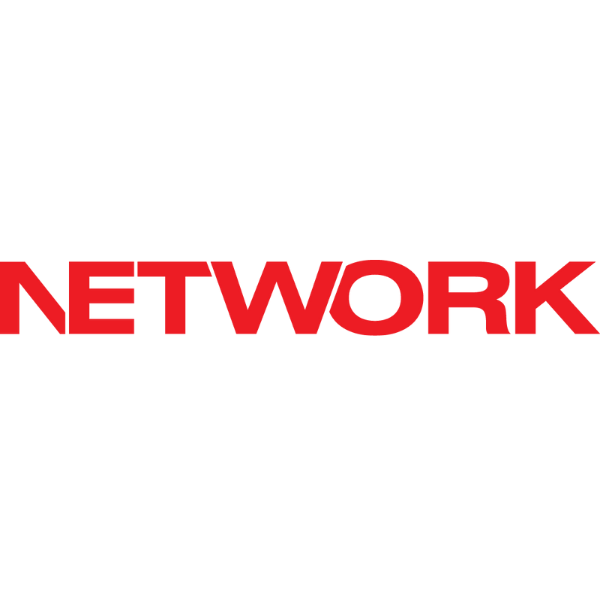 Network
Integrate This! Slings & Fascia
ACT, NSW, NT, QLD, SA, TAS, VIC, WA
Integrate This! Slings and Fascia is targeted towards Fitness Professionals (encompassing Gym Instructors and Personal Trainers) who want to learn to design effective programs for their clients and athletes using functional movement patterns.
Learning outcomes:
Myofascial anatomy and biomechanics
Relationship between the pelvis and myofascial slings
Applying the myofascial meridians to programming and training
Using a needs analysis to determine which line/sling needs to be trained to successfully achieve a goal
Specific exercises that target the slings and lines
Integrating exercises into a strength program
For more information please click here
To review this course, please click here.