Pilates for Personal Trainers
Back to search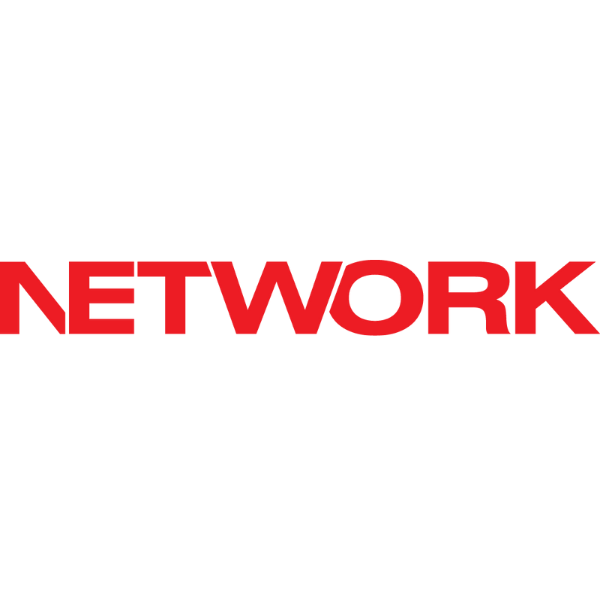 Australian Fitness Network
Pilates for Personal Trainers
ACT, NSW, NT, QLD, SA, TAS, VIC, WA
Pilates for Personal Trainers is targeted towards Fitness Professionals (encompassing Gym Instructors, Personal Trainers and Group Exercise Instructors) who want to learn to incorporate Pilates into Personal Training sessions. Content covered in the course will help Fitness Professionals minimise the injury and maximise the performance of their clients.
Learning outcomes:
Static and dynamic posture
Postural assessment and analysis including static postural assessment, static mobility screens, dynamic movement screens and trunk stability screens
Common postural distortion patterns and the muscles most likely contributing to the postural distortion i.e Lordosis, Kyphosis
Strengthening and lengthening of muscles for each postural type
Program design as a result of static and dynamic postural screens
For more information please click here
To review this course, please click here.