Nutrition Intensive Course
Back to search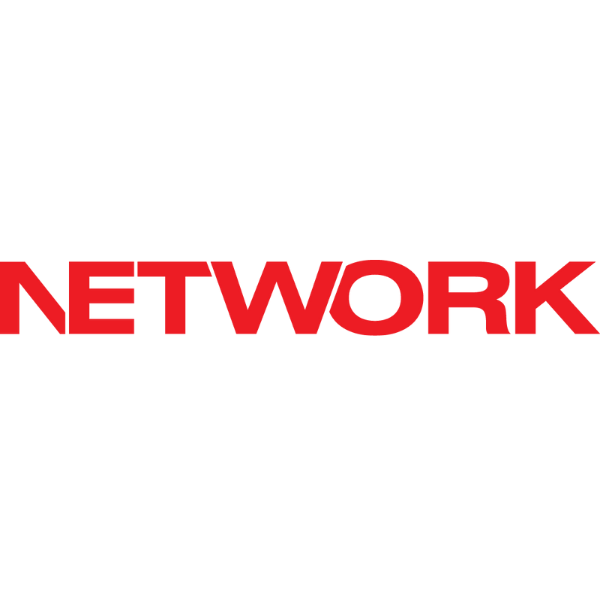 Network
Nutrition Intensive Course
ACT, NSW, NT, QLD, SA, TAS, VIC, WA
Learn the skills to help your clients achieve their goals through nutritional support and coaching. Increase your personal training success by incorporating nutrition into your training.
Nutrition Strategies for Strength and Size
Fuelling Fat Loss
Everyday Nutrition for Every Body
Effective Nutrition Coaching
For more information please click here
To review this course, please click here.