Fundamental Pilates
Back to search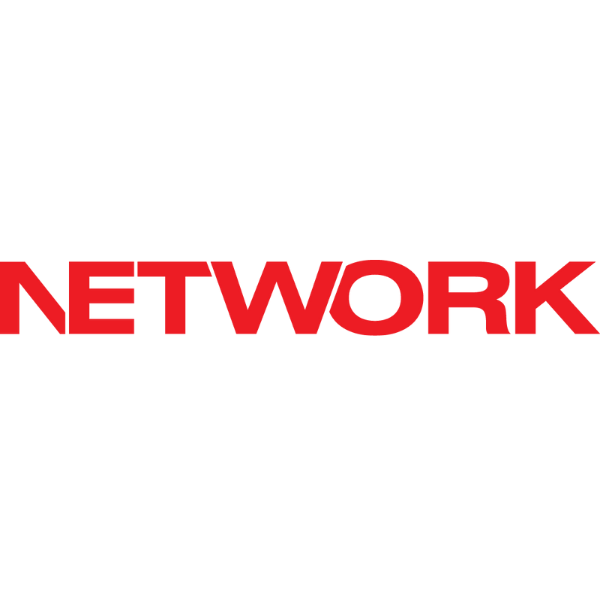 Network
ACT, NSW, NT, QLD, SA, TAS, VIC, WA
Fundamental Pilates is targeted towards Fitness Professionals (encompassing Gym Instructors, Personal Trainers and Group Exercise Instructors) who want to learn to design Fundamental Matwork classes. Content covered in the course will help Fitness Professionals minimise the injury and maximise the performance of their clients.
Learning outcomes:
Explore the science supporting the principals of Pilates as it relates to overall conditioning
Understand local and global muscles as it relates to overall conditioning
Explore functional anatomy of the lumbar-pelvic hip region, scapula and shoulder girdle for core stability, functional training and overall conditioning
Learn the 21 modified fundamental Pilates exercises for overall conditioning
Understand class planning, including intro and screening for core stability and overall conditioning
Learn Pilates Fundamental Exercises: core stability and mobility for overall conditioning
Explore progression and regression of moves for overall conditioning
For more information please click here
To review this course, please click here.