Advanced Aids & Training Tools
Back to search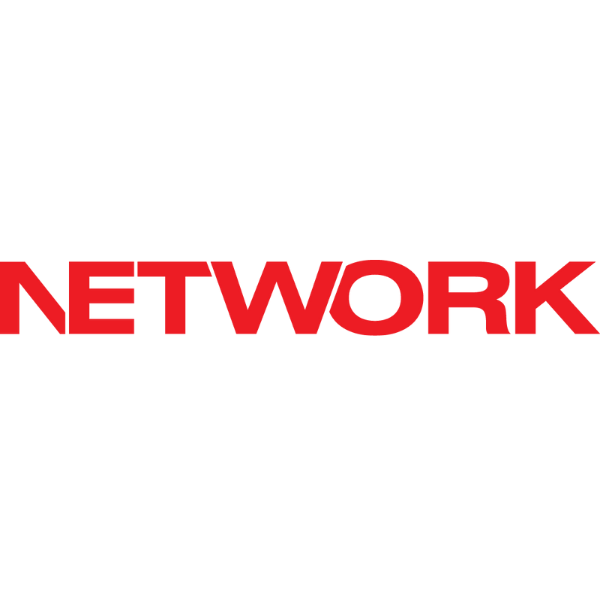 Australian Fitness Network
Advanced Aids & Training Tools
ACT, NSW, NT, QLD, SA, TAS, VIC, WA
Advanced aids and training tools is targeted towards Fitness Professionals (encompassing Gym Instructors and Personal Trainers) who want to learn how to safely and effectively implement the use of training tools and equipment with advanced clients. The information covered in the course will help Fitness Professionals minimise the injury and maximise the performance of their clients.
Learning outcomes:
The use of equipment to alter the kinetics and movements of a lift
Biomechanical & physiological advantages of chains and bands
How to manipulate the force & velocity relationship to favour movement speed
Effects of manipulating loading during eccentric and concentric portions of lifts
Guidelines for use of sleds for strength, power & endurance training
Setting the range of movement using boxes and boards
Enhancing posterior chain development to improve athletic performance
For more information please click here
To review this course, please click here.