Effective Nutrition Coaching
Back to search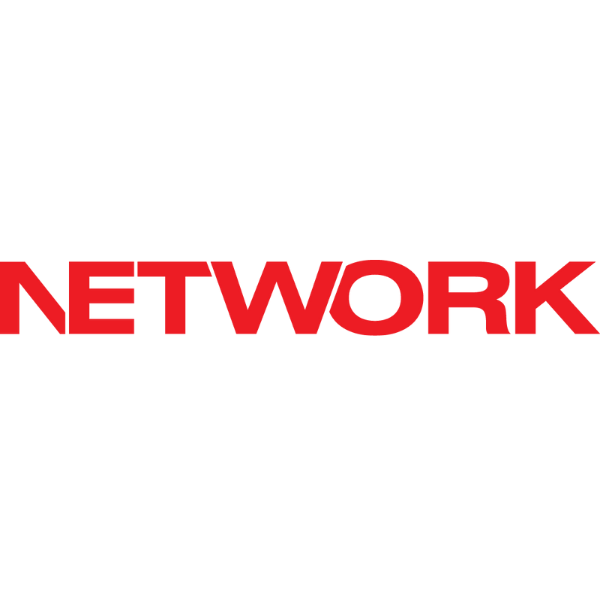 Network
Effective Nutrition Coaching
ACT, NSW, NT, QLD, SA, TAS, VIC, WA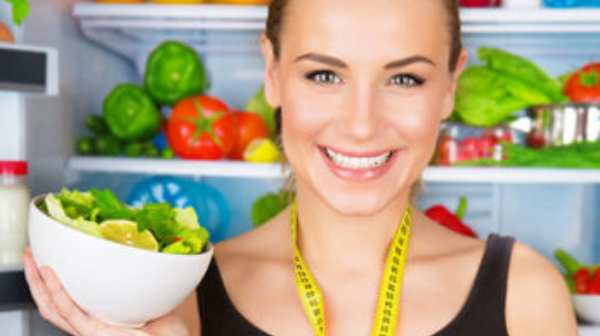 This course is for Fitness Professionals (encompassing Gym Instructors and Personal Trainers) who are interested in gaining an in-depth understanding of nutrition counselling.
LEARNING OUTCOMES:
The concept of nutrition coaching- what it is/is not
Behaviour change theories
Scope of practice for fitness professionals
Nutrition coaching process
For more information please click here.
To review this course, please click here.