Optimising Sporting Performance from Adolescence to Elderly
Back to search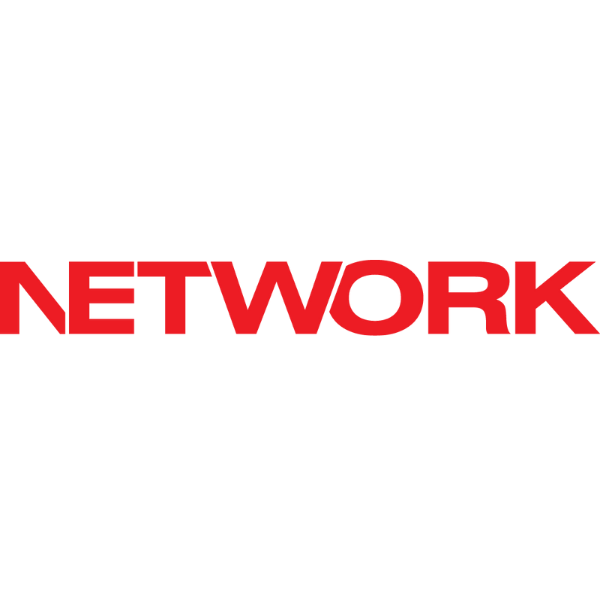 Network
Optimising Sporting Performance from Adolescence to Elderly
ACT, NSW, NT, QLD, SA, TAS, VIC, WA
Optimising sporting performance from adolescence to elderly is targeted towards Fitness Professionals (encompassing Gym Instructors and Personal Trainers) who want to learn to design programs for clients of specific populations. The information covered in the course will help Fitness Professionals minimise the injury and maximise the performance of their clients.
Learning outcomes:
The principal of individual differences when training a special population
Resistance training with adolescence and effects on the growth plates
Training protocols for adolescent resistance training
Long-term athlete development (LTAD)
Aging and loss of muscle mass 'sarcopenia'
Methods & guidelines for resistance training for the elderly
Resistance training for athletes including needs analysis, planning & periodization, overtraining, testing & programming
For more information please click here
To review this course, please click here.