Business Success Program
Back to search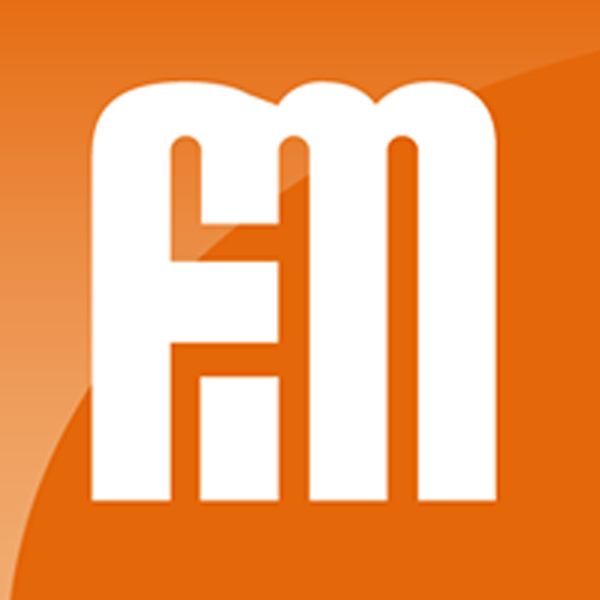 Fitness Mentors
VIC

90 days is enough time to apply and develop the skills required to grow your business, this way we can make a long-term impact on your business- this is not just another weekend workshop where you never apply the concepts.
Six, face to face workshops
Client generator blueprint
Weekly webinars
Two one on one in-house coaching sessions
Manuals and workbooks
Marketing templates
Referral systems (that work)
Retention Programs for clients
Business systems
Sales scripts and tools
Head here for more information or to get started.
To review this course, please click here.