Introduction to Sports Therapy Kinesiology
Back to search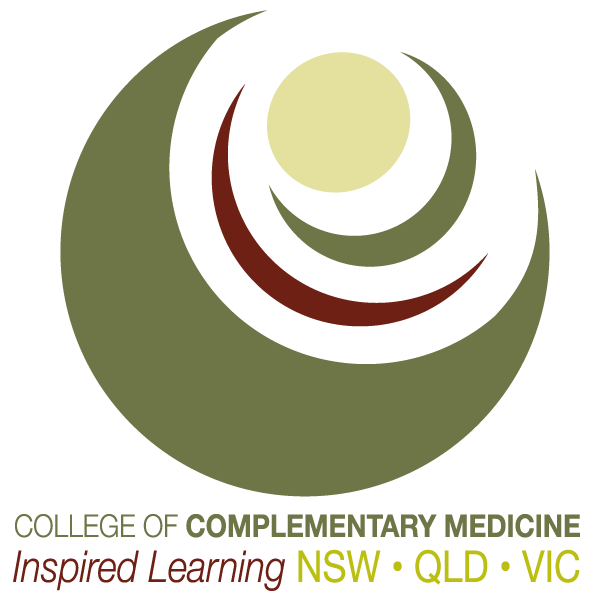 College of Complimentary Medicine
Introduction to Sports Therapy Kinesiology
NSW, QLD, VIC
In today's modern age many people are sick, tired and broken down. We have a medical system that breaks things down into an isolated approach but does not know how to truly integrate treatment. When it pertains to human movement, posture and pain complaints, too often we take an approach that is linear and isolated, when in actual fact the body does not work that way at all. The body is an integrated unit that functions from the inside to out, in that order. Often why most manual therapy and exercise therapy approaches fall short in addressing pain and/or dysfunction is they don't address the hierarchical nature of the body, they treat the symptoms only at the tissue level and do not find the true cause. The time has come for a more dynamic practitioner that understands the integrated nature of the body/mind and is able to address pain, posture, movement and performance. This can be done effectively and maintained long-term by teaching your clients how to self-heal and treat themselves. Join us at our one day workshop where you can get a taste of what this approach is all about and also learn some interesting and practical tips to take home and use on your client base the very next day.
In this 1 day workshop you will learn:
* Why the world needs sport kinesiology and how to go about studying it
* The neurodevelopmental approach to rehabilitation and performance
* The body's hierarchy to dysfunction and how to assess that
* The effect stress has on pain and performance
* How to quickly assess and correct Glute weakness effectively and for long-term results
* Basic orthopedic muscle testing to assess and correct postural faults
Who is this course for?
* Personal trainers with an interest in rehabilitation and brain-based therapy
* Osteopaths, Chiropractor, Myotherapists and Physiotherapists
* Pilates instructors and Yoga teachers
* Strength and conditioning coaches
* Exercise physiologists
* Kinesiologists
* Massage therapists
* General public interested in studying Kinesiology or Sports Kinesiology
To learn more or to book, click here.
To review this course, please click here.