PABA Course
Back to search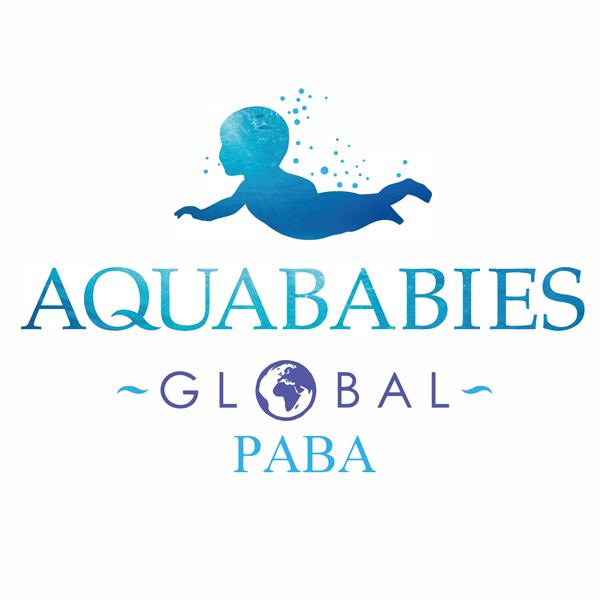 Aquababies Global
VIC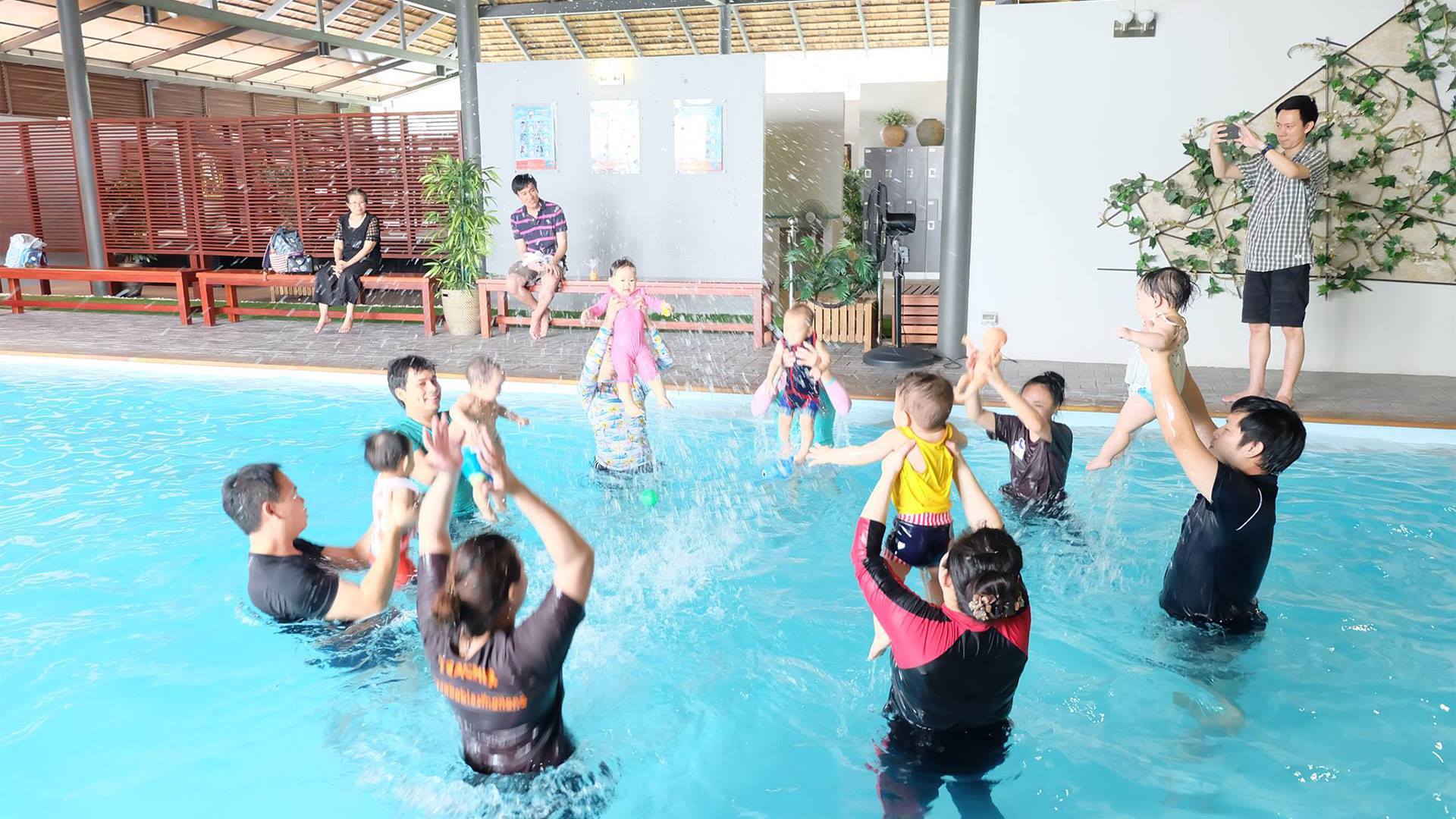 This is a 30-minute aqua-based work out program for parent and child. It is designed to improve parents' fitness and to introduce babies to the water. The program is comprised of a series of moderately paced, low impact and fat-burning aqua aerobic exercises for the parents that integrate with elements of the tried and tested Aquababies swimming program.
Our experience of developing and delivering successfull baby and toddler swimming programs for the past 15 years has given us a unique insight into this market. Parents are always commenting that they are getting a work out too during the classes, an unexpected bonus.
For more information or to book, please click here.
To leave a review, click here.