Kaizen Your Education
Back to search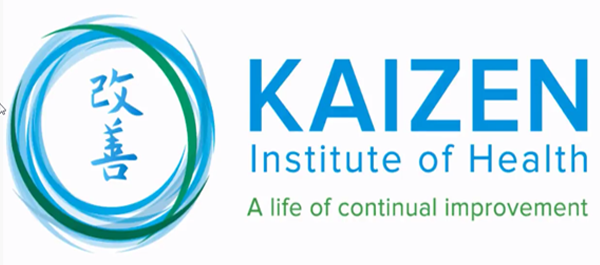 Kaizen Institute of Health
ACT, NSW, NT, QLD, SA, TAS, VIC, WA
Kaizen Institute of Health is an internationally recognised health institute. The institute is a leading education provider to health professionals and supplier of cutting-edge health testing and products. The mission behind the institute is to inspire, educate and empower you to reach your health potential.
Kaizen Your Education includes:
• A live 60 minute technical, business or personal development session every month
• Monthly homework tasks/worksheets to complete
• A Live 30-45 minute monthly tutorial related to the development session
• Membership to a members only Facebook group that will discuss topics related to education sessions
• Sessions will be held on Thursdays and dates will be published on the 20th of the month
Topics Covered:
Functional Health
Hormones, Bloods, Genes
Lifestye Medicine
Managing Best Self / Self Care / Reaching your Potential
Business Systems / Boosting Productivity / Leveraging
A Coaching Approach
Working with Injuries
The Myofascial System
Exercise prescription and training techniques


For more information or to get started, click here
To leave a review, please click here.