Move to the Beat
Back to search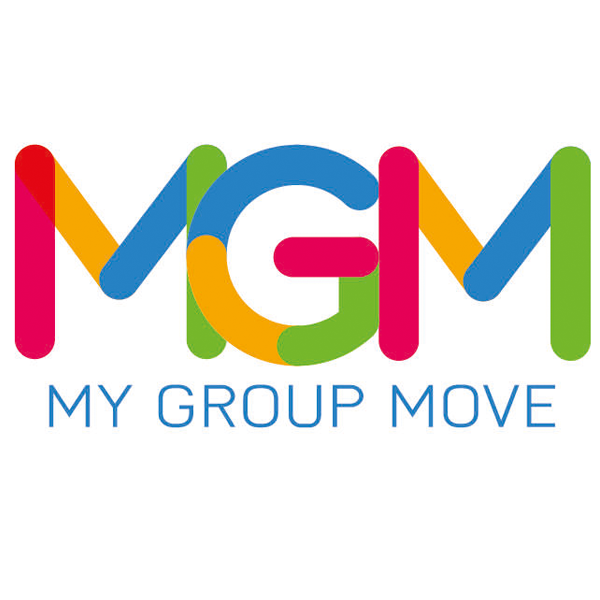 My Group Move
ACT, NSW, NT, QLD, SA, TAS, VIC, WA
Marietta and Maria Teresa have delivered face-to-face workshops for many years and have seen how many group fitness instructors struggle to find the beat of the music and understand the structure of music.
MY GROUP MOVE was born from a strong desire to upskill group exercise instructors to ensure that interactions and information passed onto class participants was current and cutting edge to create a high quality positive experience for everyone. Group fitness is empowering, inclusive and enjoyable. MY GROUP MOVE's 'WHY' is to ensure that instructors continue to grow and develop their skills to guarantee individualised success for both instructors and participants.
To leave a review, click here.