Functional Training for Group Fitness
Back to search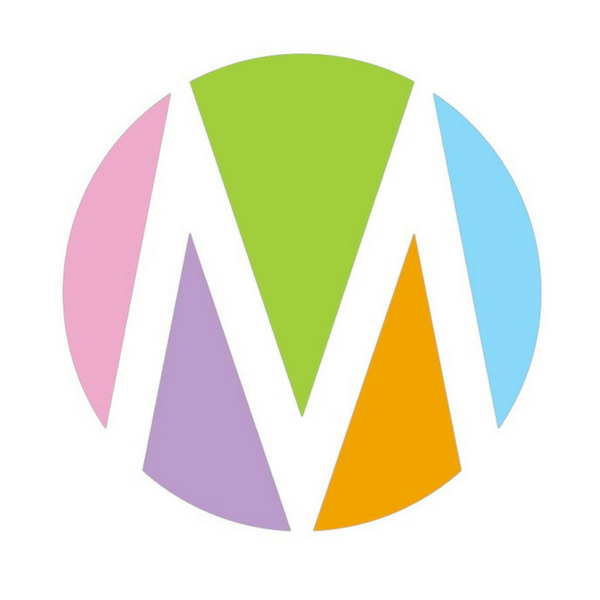 Marietta Mehanni
Functional Training for Group Fitness
ACT, NSW, NT, QLD, SA, TAS, VIC, WA
The functional movement craze has opened a whole new space in training methods that are predominately gym and small group training. This session demonstrates how to take elements of functional training into a group exercise session that is both achievable and safe for the general population. With very little equipment this is a group exercise session that will appeal to not only group exercise instructors but also personal trainers who prefer not to carry a whole gym to the park.
WORKSHOP INFO
For more information or for upcoming Live virtual workshops held via Zoom please click here https://www.mariettamehanni.com/product-category/live-workshops/
Please contact the provider for workshop requests [email protected]
To review this course, please click here.