Swiss Ball Training
Back to search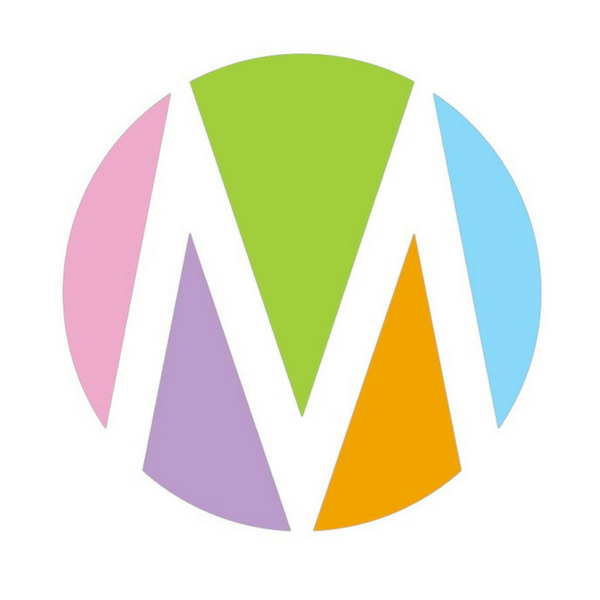 Marietta Mehanni
ACT, NSW, NT, QLD, SA, TAS, VIC, WA
This workshop covers all the basics in Swiss Ball training. Suitable for both group fitness instructors and personal trainers, this course is a must if you want progressive exercises starting from beginner level to advanced stability training.
WORKSHOP INFO
For more information or for upcoming Live virtual workshops held via Zoom please click here https://www.mariettamehanni.com/product-category/live-workshops/
Please contact the provider for workshop requests [email protected]
To review this course, please click here.