10859NAT Certificate IV in Weight Management RTO 45052
Back to search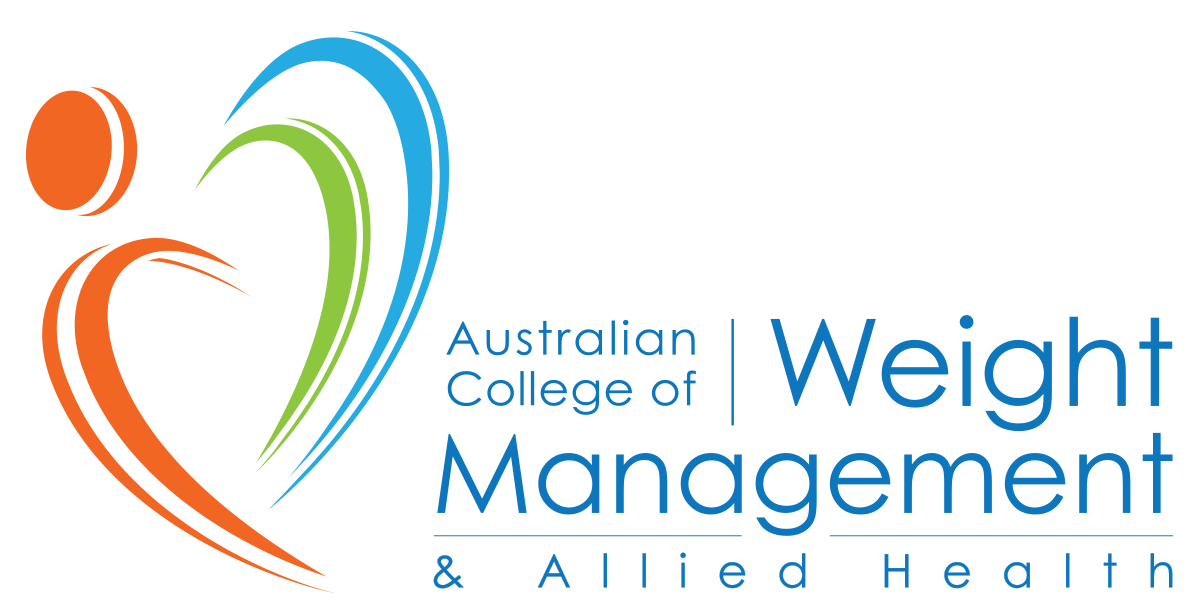 Aust. College of Weight Management & Allied Health
10859NAT Certificate IV in Weight Management RTO 45052
ACT, NSW, NT, QLD, SA, TAS, VIC, WA

The nationally accredited Certificate IV in Weight Management (10859NAT) provides a holistic approach to weight management including psychology, nutritional science and exercise as well as how to structure and manage one-on-one consultations and group clinics to maximise client results and business revenue streams.
Enquire with the Australian College of Weight Management & Allied Health today to get qualified to write individualised meal plans for your clients and better understand how to identify behaviours that sabotage your clients results and modify behaviours to ensure long-term client success.
The Certificate IV in Weight Management is your key to improving your clients' results whilst simultaneously growing your business through increased revenue streams, retention and referrals.
Study online anywhere, anytime with the flexibility of online study.
Through the Global Weight Management Federation, graduates are able to obtain insurance for a wide variety of roles within the Weight Management Industry including:
Weight Management Practitioner
Weight Loss Consultant
Nutritional Coach
Motivational Weight Management Coach
Wellness Coach
Health Coach
Community outcomes:
Consideration to the increasing prevalence of overweight and obesity
Creating a community awareness of the long-term benefits of weight management
Improved community health
Reducing the cost of, and impact on, healthcare-associated with obesity and weight-related health issues
Improving workplace productivity and reducing associated costs with employee sick leave

Course Code: 10859NAT
RTO Provider: 45052
For more information, or to get started, click here.
To review this course, please click here.