Complete Guide to Bodyweight Training
Back to search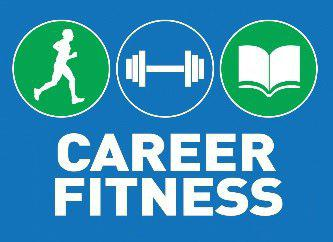 Career Fitness
Complete Guide to Bodyweight Training
VIC
The Complete Guide to Bodyweight Training course shows you a vast array of exercises that do not need any equipment but will get you fantastic results in no time flat.
This workshop is a must for Personal Trainers either working outdoors, in busy Personal Training Studio's, or crowded Gyms where there is minimal access to equipment during "peak times". It also adds variation to what can be used in Group Exercise and Bootcamp classes, and importantly earns 3 CEC's and 1 PDP point for Fitness Instructor Registration.
You Can Expect To Learn...
1. To provide a better understanding of the purpose and benefits of bodyweight exercises.
2. To provide practical bodyweight exercises for the whole body.
3. To provide different levels of an exercise for clients of differing ability.
4. To identify major teaching points of each bodyweight exercise.
5. The skills to progress or regress bodyweight exercises for clients of all abilities.
6. How to deliver appropriate resistance training activities in the great outdoors without the need for equipment.
7. Practical exercises and training tools that you can start using immediately to enhance the training experience you offer.
When applied correctly bodyweight training will achieve the goals of your clients in a stimulating way. Your imagination is the only limit on the many variations you can use with bodyweight exercises.

To enrol please click here or call 1300 484 006.
To review this course, please click here.