Partner Training for Personal Trainers
Back to search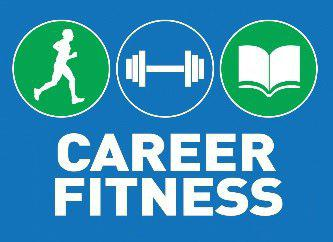 Career Fitness
Partner Training for Personal Trainers
VIC
Want to help more people in less time and increase your hourly rate?

This workshop will show you tips, tools and techniques to run very successful partner training sessions.
Why are these important skills to learn...
Working out with a partner increases adherence. This is due to the variety, energy and accountability that comes from training with another person. Put simply there are activities that can be done when a partner is present that cannot be done when they are not.
A partner will encourage, spot and participate in a range of exercises that makes working out fun and enjoyable in ways that training on your own cannot match.

This course shows you the best of these!
To enrol click here or call 1300 484 006
To review this course, please click here.