Business Bootcamp
Back to search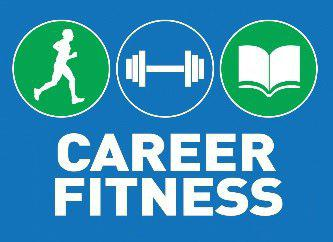 Career Fitness
VIC
Would you like to attract more clients, increase your income, and have a greater sense of freedom in 2019?

Business Bootcamp 2019 is a full day event where you will get a guaranteed to work 90-day plan that will take your business where you want it to go.

Some of the key things they will cover include how to:


How to avoid the silly mistakes that nearly ALL Personal Trainer make that cost them heaps of money and lots of time.
Get the low down on the marketing methods that really work for personal trainers.
Get Social Media working gangbusters for you.
Become the "go to" personal trainer in your area who everyone wants to work with.
Have multiple income streams to earn a 6-figures plus income.

All of this is designed to show you how to double your profit in the next 90 days for real.

To enrol click here or call 1300 484 006
To review this course, please click here.