FAI Functional Aging and Exercise Trainer
Back to search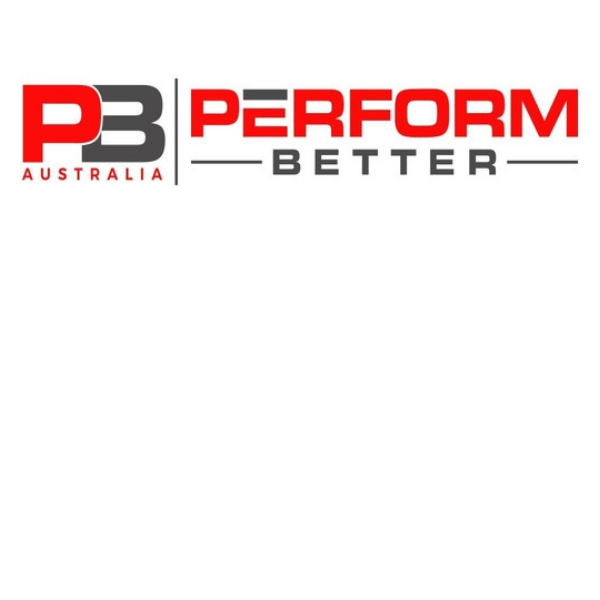 Perform Better
FAI Functional Aging and Exercise Trainer
VIC
Increase your client and revenue base by becoming qualified to train the fastest growing demographic in the Fitness Industry!
The FAI Functional Aging and Exercise Trainer is the complete certification program for the serious fitness professional who is ready to become an expert in functional aging and training of older adults.
Learn how to create and develop effective exercise programs
Full online manual and videos supplied
Functional Training template for seniors
Programs can be adapted to any age group
Research and statistics that provide the benchmark for safe testing and exercises for this age demographic.
All the testing protocols are supplied
Focus of the certification is how to safely and effectively implement strategies in a large group setting or one on one with students that are functionally diverse.
To find out more and enrol click here.
To review this course, please click here.