FAI Functional Aging and Exercise Trainer
Back to search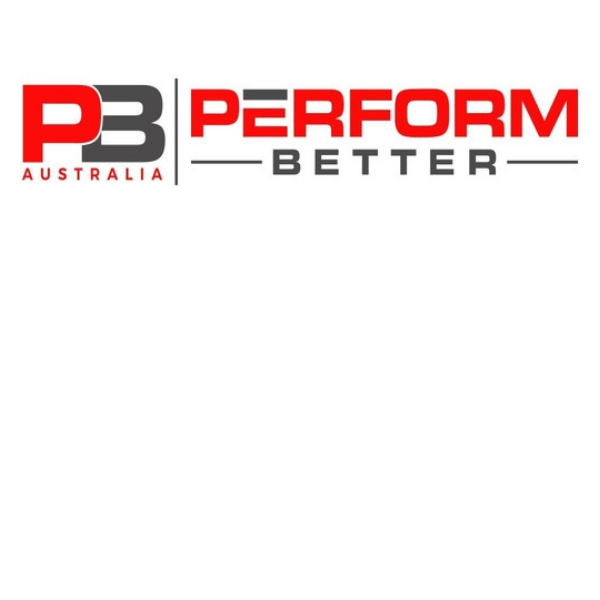 Perform Better
FAI Functional Aging and Exercise Trainer
VIC
Training the Ageing Population requires special skills and understanding. Modifications of how they function and move and what they need to continue an active life are essential!
Discover how to train the largest untapped market in history. If you want to be one of the elite few personal trainers to establish themselves as an authority with this untapped population, then you need to act now!
The FAI Functional Ageing and Exercise online course is the complete certification program for the serious fitness professional who is ready to become an expert in functional ageing and training of older adults.
Learn:
How to create and develop effective exercise programs
Full online manual and videos supplied
Functional Training template for seniors
Programs can be adapted to any age group
Research and statistics that provide the benchmark for safe testing and exercises for this age demographic.
All the testing protocols are supplied
Focus of the certification is how to safely and effectively implement strategies in a large group setting or one on one with students that are functionally diverse.
Note: Upon purchasing this course, you will receive an email from the Functional Aging Institute (FAI) on the next business day, with your login details.
To find out more and enrol click here.
To review this course, please click here.
Price: $597.