10698NAT Diploma of Weight Management RTO 45052
Back to search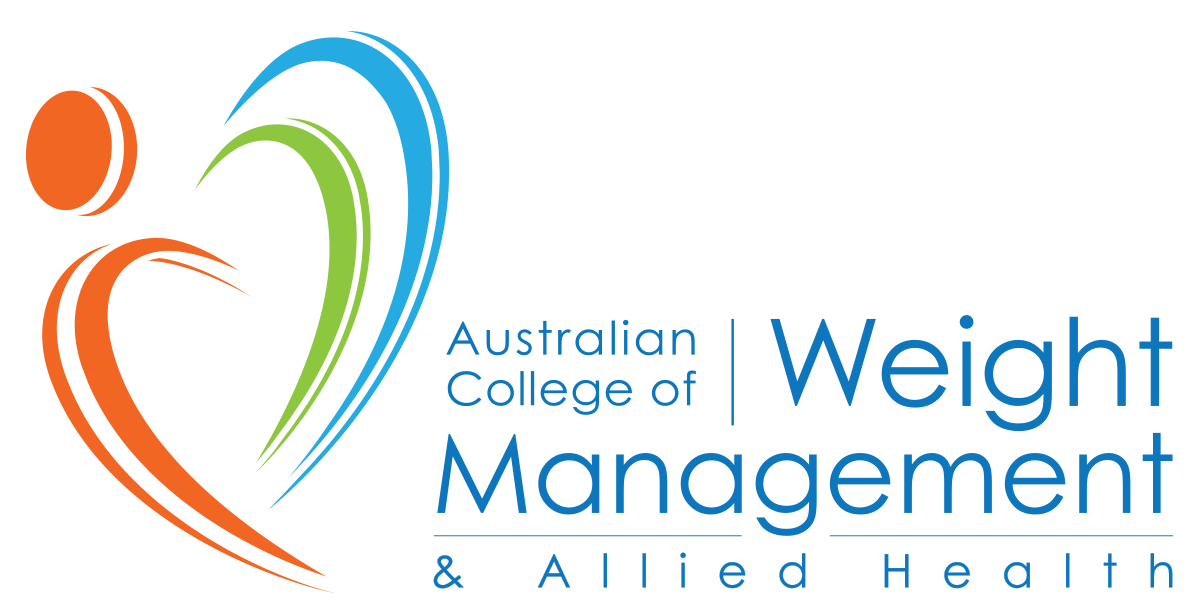 Aust. College of Weight Management & Allied Health
10698NAT Diploma of Weight Management RTO 45052
ACT, NSW, NT, QLD, SA, TAS, VIC, WA

This course is designed for individuals who wish to develop the skills, knowledge and experience in planning, conducting and evaluating advanced weight management programs. Advanced practitioners/health coaches have the ability to apply specialised skills and knowledge above the level possessed by practitioners/coaches. This enables them to recognise interrelated contributing factors to weight gain to identify program needs and to develop research-based programs, underpinned by an educative approach in the concept of the human body as a non-linear and complex adaptive system.
Advanced practitioners/coaches may work in supervisory roles, applying their skills and knowledge to assist team members with the identification of interrelated contributing factors and the development of advanced weight management programs. They may work as individuals in their own business or they may work in organisations alongside other weight management specialists and staff, either as a member of the team or in a supervisory role overseeing the work of others.


Specific titles given to such practitioners may include:
Weight Management Specialist
Advanced Weight Management Practitioner
Advanced Health Coach


To that end, this course is intended to provide participants with a range of knowledge, and skills to perform the following functions associated with the role:
consulting with clients to provide appropriate services in a weight management setting
analysing and assessing lifestyle factors that may influence client obesity and obesity-promoting behaviours
recognising and responding to the range of complex factors that may contribute to client body weight regulation
applying principles of psychology, nutrition and exercise science to weight management programming
recognising differing levels of client health literacy and interpreting medical and health terminology appropriately
conducting advanced client health screening consultations and risk assessments to inform the development of personalised weight management programs
developing and delivering advanced client weight management programs, including amending programs in response to individual client progress, referral parameters and providing support tools and resources to support clients
recognising the presence of high-risk conditions requiring client referral to medical or allied health practitioners for medical clearance or recommendations
working with others in a team or in a supervisory role in performing functions associated with the development, delivery and monitoring of advanced weight management programs.
Timeline: Maximum 18 months - study at your own pace
Delivery Method: Online - study anywhere, anytime
Accredited: Yes - Nationally & Internationally
Course Code: 10698NAT
RTO Provider: 45052
Click here to receive your FREE online course prospectus.
For more information, or to get started, click here.
To review this course, please click here.