SIS50215 - Diploma of Fitness
Back to search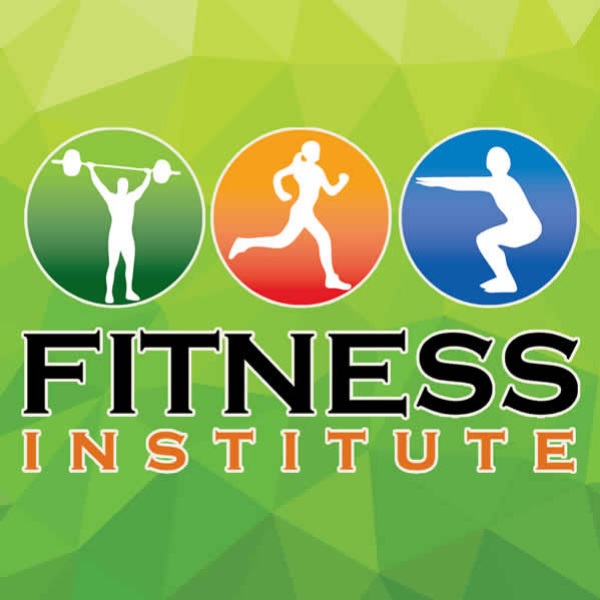 Fitness Institute - RTO 32089
SIS50215 - Diploma of Fitness
ACT, NSW, NT, QLD, SA, TAS, VIC, WA

This is continuing education and personal development designed to lift, challenge and reward you!
The Diploma of Fitness qualifies students to deliver advanced exercise programs and is a pathway to a diverse range of careers in Sports, Fitness and Recreation centres, aquatic facilities, community fitness, outdoor training zones as well as business ownership.
Graduates specialise in Advanced Training and Management and learn to mentor and support a team of fitness professionals in business and technical skills.
This is a Nationally Recognised course. Learn more here.
To review this course, please click here.