MetaPRO
Back to search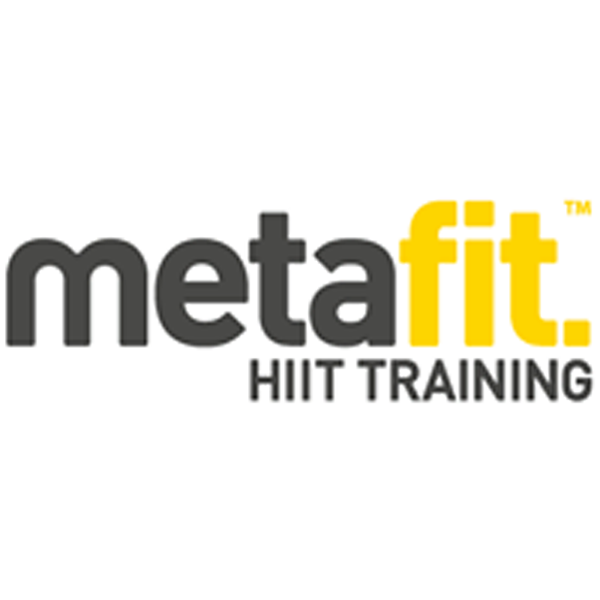 Metafit
ACT, NSW, NT, QLD, SA, TAS, VIC, WA
New, cutting-edge, exercise science led workouts to challenge your clients and boost income, whilst sticking to the core Metafit principles.
1-day certification. You'll learn advanced TRUE HIIT and SAQ science, MetaPRO fundamentals and how integrate PRO12, PROSAQ and PROPT programs into your business.
PRO12. Ultra high intensity 12-minute workouts that will push your clients to their absolute max.
PRSAQ. New Speed, Agility & Quickness (SAQ) workouts that will challenge clients with new functional movements and training drills.
PROPT. 1 on 1 and small group training tracks, with varied exercises and combinations to give clients measurable goals, targets and specific coaching techniques .
Free workouts. All the MetaPRO workouts are completely FREE!! As a PRO coach, once you have completed the 1 day workshop you will get permanent access to the tracks.
One course, three separate unique programs and free monthly workouts - it's time to become a MetaPRO!

For more information or to get started, head here.
To review this course, please click here.