Teach Tai Chi Level 1
Back to search
VIC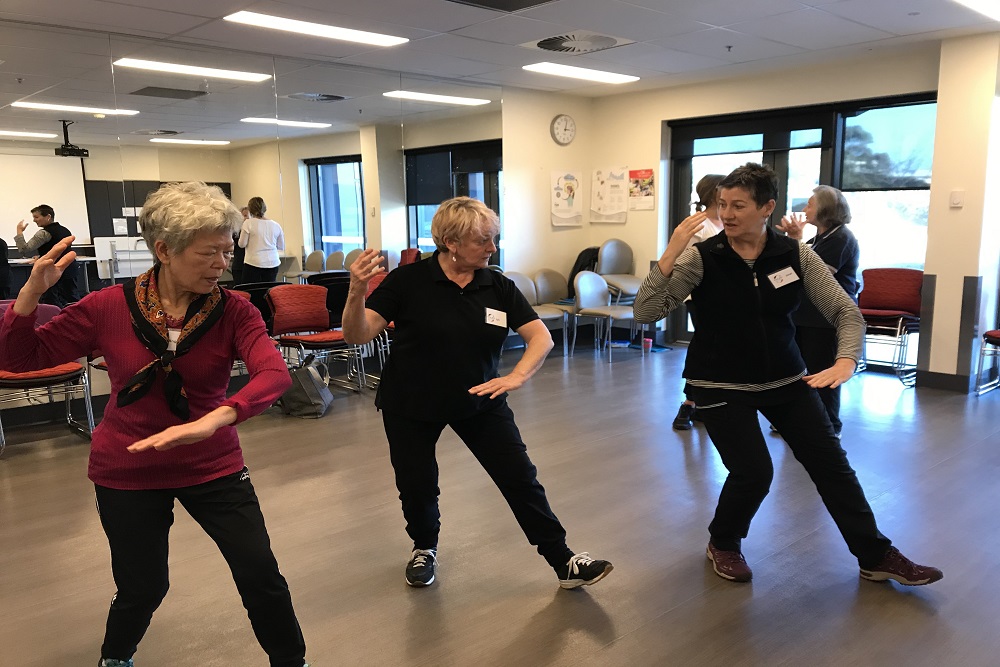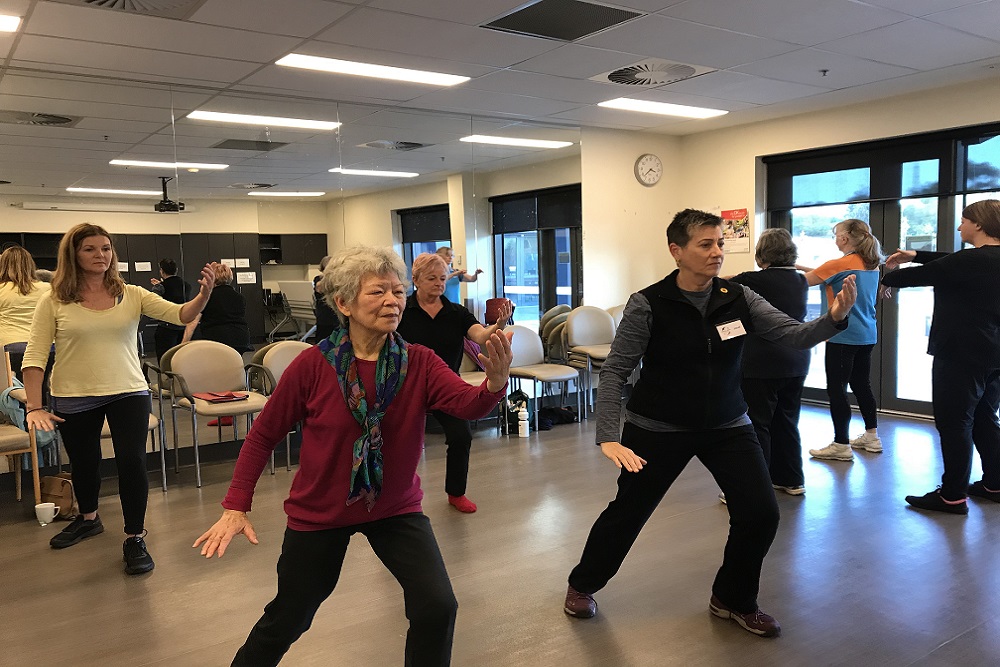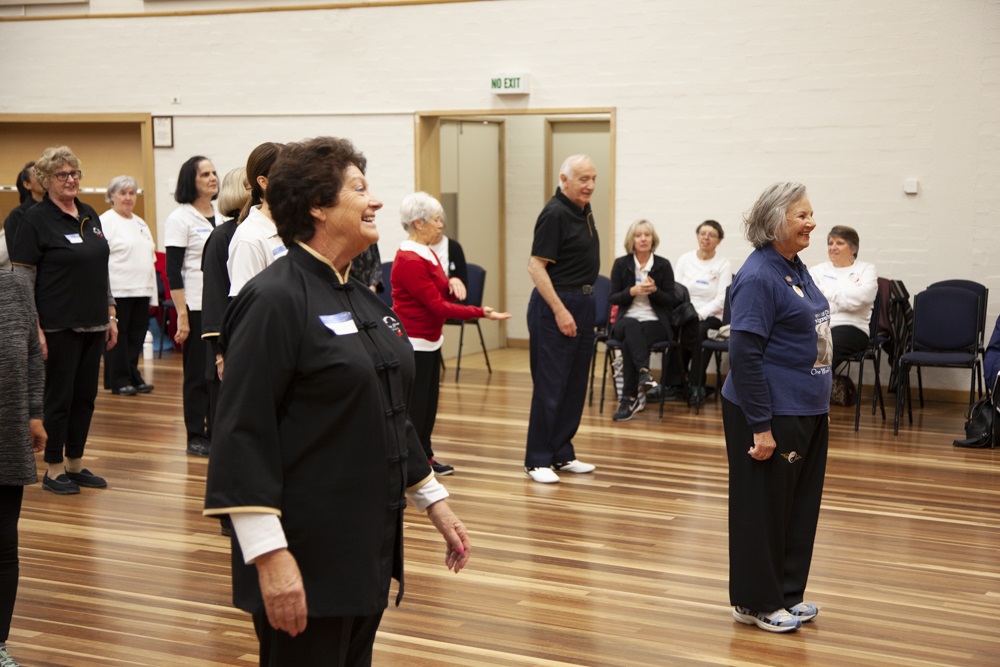 RMTC Teach Tai Chi Level 1 is an ideal way to begin teaching Tai Chi. Run over 4 non-consecutive days, this course introduces basic Tai Chi concepts and teaching skills. Although the concepts appear easy to learn, mastering each technique takes time and practice.

After Day 1, students will practice their skills, including stepping, stances, 5 Form and qigong.

Day 2, where their Tai Chi and teaching skills, will be developed.

Day 3 is a practical session, where students refine their own technique under the guidance of the facilitator. Students' teaching skills will also be appraised by observing their interaction and instruction while leading a small group.

Day 4 is Assessment Day. Successful completion of this course will give graduates the skills and knowledge to teach Tai Chi at a fundamental level with confidence and credibility.
On-line support with video clips will be available allowing students access before, during and after each course.
The RMTC Tai Chi courses are specifically written, designed and delivered in a way so students have the knowledge and the skills to teach a good standard of tai chi, knowing that their own education and training should be ongoing and always developing.
For more information please click here.
To review this course, please click here.