Beyond Bariatric Surgery
Back to search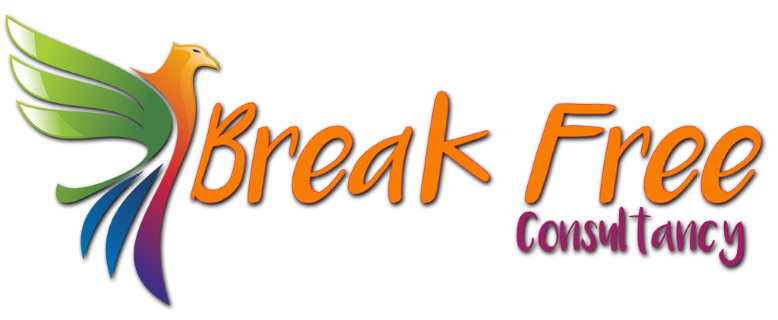 Break Free Consultancy
VIC
With obesity on the rise, more people are choosing to have weight loss/bariatric surgery. At the time their focus is on losing the weight and many do not make the long-term changes in their diet and exercise programs, therefore not achieving their desired results. Many of the people who have had weight loss surgery also do not understand some of the challenges they will face and then when they come up how to explain them to their doctor, personal trainer, allied health providers and holistic practitioner. I have combined 30 years of nursing experience, 6 years of coaching and personal trainer knowledge and experience along with personal experience to create this course.
Objective:
Add further knowledge to your current qualifications.
Assist you to understand pre and post-bariatric experience for your client.
Understand the different types of bariatric surgery
Understand food choices, portion sizes and calorie intake post-surgery
Common challenges post-surgery clients face and how to assist them to manage them.
Checklist to use with your clients, which will assist in preventing further health issues
Exercises do's and don'ts
Importance of vitamins and mineral intake to prevent nutritional deficiencies.
Mindset changes
Emotional changes including anxiety and depression
Loss of Identity as weight release occurs
Benefits of coaching
Ongoing support.
For more information click here.
To review this course, please click here.