Beyond Bariatric Surgery
Back to search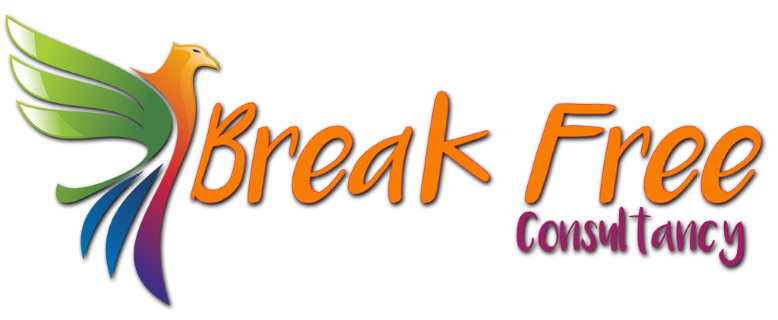 Break Free Consultancy
ACT, NSW, NT, QLD, SA, TAS, VIC, WA

Beyond Bariatric Surgery Course is created to help personal trainers and allied health professionals understand Bariatric Surgery and the challenges that those who have had bariatric surgery go through The person will have 12 months access to the content.
Course Duration: Broken into 12 weeks for time to understand the different content and complete the recommended learning activities. Approximately 2 – 3 hours per week.
Option for the person to book a one-to-one session with Jacqui to go over any further questions, that is an add on for $140 or $280 (1- or 2-hour session)
12 Different topics
Content includes:
Discuss challenges of Bariatric Surgery, Food, and portion sizes from day 1 post-op through to 12 months and beyond.
Most common challenges faced by someone who has had bariatric surgery
Mindset and Motivational interviewing are part of this course also.
And much more.
Videos course book, audios, and a Quiz at the end.
A certificate of completion is provided once the person has passed the quiz.
The goal of the course: Empowering Personal trainers and Allied Health professionals to be the best they can be and assist their clients to achieve their goal in weight loss.
With obesity a condition that leads to a multitude of other health conditions such as diabetes, hypertension, depression and anxiety, cardiovascular disease and in some cases leads to death.
Those who choose to have Bariatric Surgery have often tried everything else and with knowledge comes power and support. This course provides that for those who are keen to work with clients who are choosing to become healthy and then fit.
Price: $280.00
For more information click here.
To review this course, please click here.
Jacqui has given presentations and work with businesses in Australia and Canada with the focus on health, fitness, and wellbeing, as well as setting a solid foundation for success.