Movement Restoration Coach
Back to search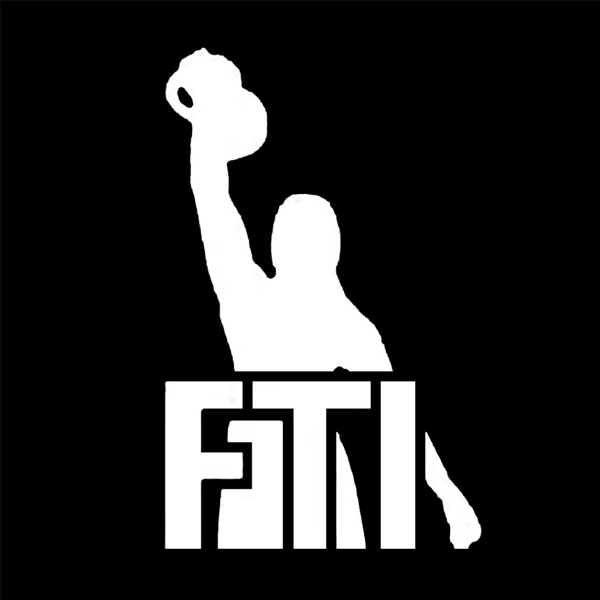 FTI
Movement Restoration Coach
ACT, NSW, NT, SA, TAS, VIC, WA
The Movement Restoration Coach certification is the world's most advanced 3 level functional rehab program. This exclusive program will gain you the status as an expert in the field of functional movement. You will learn how to effectively minimise and prevent injury in your clients by restoring functional movement.
The Movement Restoration Coach certification will give you the edge when it comes to implementing a successful training model for your client and will help you to grow your business with proven training principles, built by the experts from Rehab Trainer.
HEAD HERE TO MAKE A BOOKING OR ENQUIRY.
To review this course, please click here.