Altitude Training
Back to search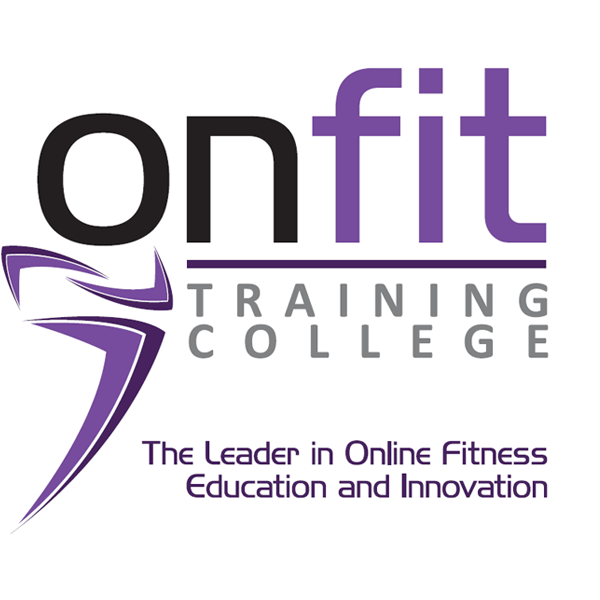 Onfit Training College - RTO 32107
ACT, NSW, NT, QLD, SA, TAS, VIC, WA

Altitude training is a popular and proven training method for athletes worldwide, and this innovative form of training is now gaining traction for a wider variety of clients. The reason altitude training is producing such outstanding results comes specifically from the lower oxygen concentration, which causes the body to be more efficient at using fuel and oxygen, this triggers a variety of physiological responses and changes in the body at a number of levels.
This unique and innovative course opens up a world of opportunity to add altitude training to your existing business or build an entirely new business, showcasing your skills and knowledge as an Altitude Training Specialist.
Study Mode: Online
Course Timeline: 6 Months
Assessment Requirements:
To complete the course, you'll be required to complete a short, written assessment (containing multiple choice and short answer questions) as well as provide a practical demonstration of the skills you've learnt, which can be completed via film submission.
The course is presented using a variety of interactive slides, videos and notes. As a self-paced course, you can study when it suits you.
For more information, click here.
To review this course, please click here.