Heart Rate Variability
Back to search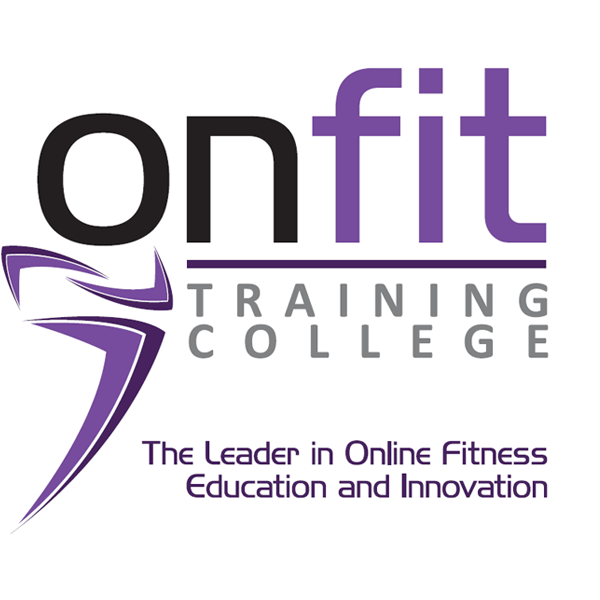 Onfit Training College - RTO 32107
ACT, NSW, NT, QLD, SA, TAS, VIC, WA

For years the health and fitness industry has relied on resting heart rate as a general health indicator, however, Heart Rate Variability brings a new level of accuracy in determining the overall health & wellbeing of your clients.
Having an understanding of the state of a person's autonomic nervous system at any given moment is a huge advantage when identifying specific goals, prescribing specific exercise or recovery programs, or measuring client progress. This course will give you the skills and knowledge to utilise heart rate variability training as a part of a holistic health and wellness approach for any and all of the clients you work with.
Study Mode: Online
Course Timeline: 6 Months
Assessment Requirements: Online Theory Questions
The course is presented using a variety of interactive slides, videos and notes. As a self-paced course, you can study when it suits you.
For more information, click here.
To review this course, please click here.