Certificate IV in Fitness
Back to search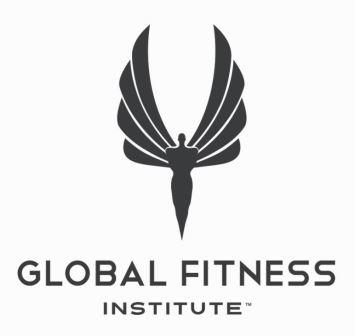 Global Fitness Institute
Certificate IV in Fitness
ACT, NSW, NT, QLD, SA, TAS, VIC, WA
Global Fitness Institute is one of Australia's leading providers of Personal Training certification. Complete one of GFI's Personal Training Courses to become a fitness certified trainer.
Our delivery mode includes the flexibility of online theory content, videos, online support and face-to-face practical training.
Students are able to book in a time with a tutor to assist with theory modules. When it is time for practical, students book in for a training or assessment session with one of our expert staff.
Personal Trainers are involved in the assessment, training, and supervision of a variety of people in health and fitness clubs, gyms, sports centers, community recreation organizations and other venues.
The industry accepted trainer qualification, or personal trainer requirements, is the Certificate 4 in Fitness. Students undertaking Global Fitness Institute Personal Training courses have access to a wide range of fitness-specific in formation and gain the knowledge to provide appropriate exercise programs to their clients to help them lead a healthy lifestyle.
Graduates of GFI Personal Training Courses have the ability to design and deliver exercise programs for individuals and small groups along with training individual clients, on a one-on-one basis, and may include older clients and children.
This is a Nationally Recognised course. Learn more here.
To review this course, please click here.