Diploma of Sport (Development)
Back to search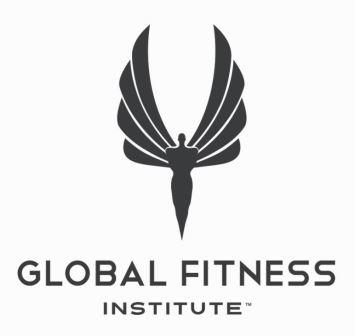 Global Fitness Institute
Diploma of Sport (Development)
ACT, NSW, NT, QLD, SA, TAS, VIC, WA
The Diploma of Sport Development is great for those who love sport, but wish to act in a non-playing role. Such roles can be in the area of planning and development, administration, event organization, team management and so on.
With this course, the student will arm themselves with the skills and knowledge to perform these tasks with great confidence and competence.
Opportunities will be made available for hands on practice within major events and sport administrative bodies.
Our delivery mode includes the flexibility of online theory content, videos, online support and face-to-face practical training.
This is a Nationally Recognised course. Learn more here.
To review this course, please click here.