G.E.A.R. Indoor Cycling Instructor Certification
Back to search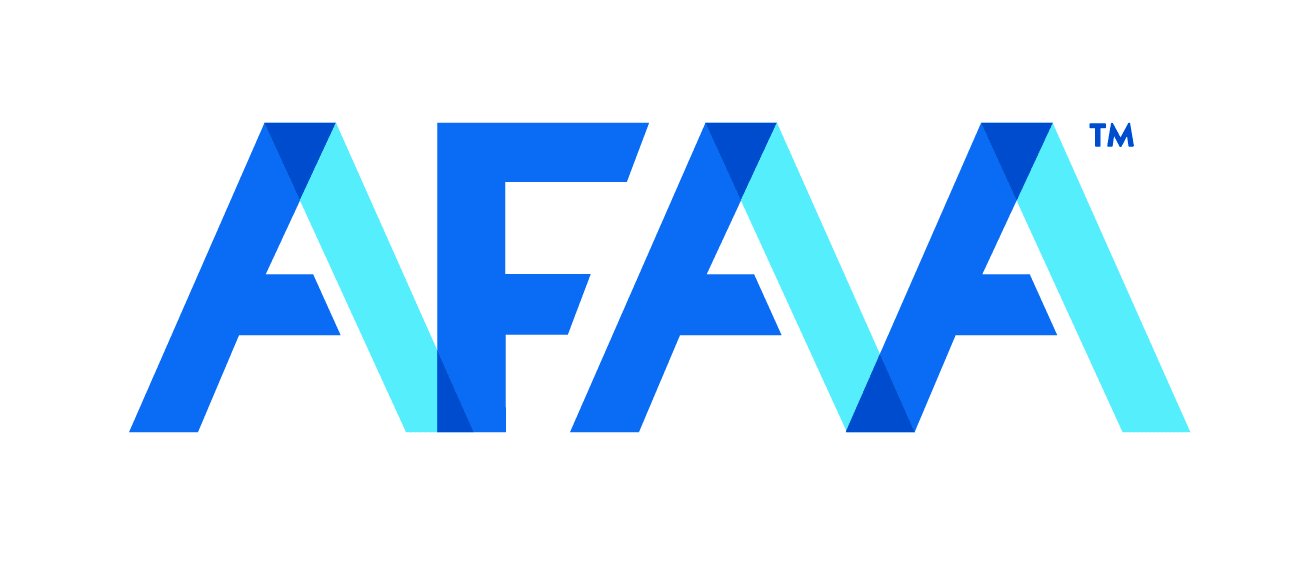 Athletics & Fitness Association of America AFAA
G.E.A.R. Indoor Cycling Instructor Certification
ACT, NSW, NT, QLD, SA, TAS, VIC, WA

Establish class participant GOALS, create ENERGY through music, provide ACCOUNTABILITY through coaching strategies and get RESULTS through scientific and safe techniques. Your course was written by carefully selected experts in group fitness and indoor cycle and crafted to give you the tools you need to design and offer engaging, effective classes for your participants. You'll not simply learn about music, course planning, and engaging your audience; you'll see them in action! This course is designed to provide practical, relevant, and useful tools and methods for your career as an indoor cycle instructor—whether that's as a complement to your career or a change in your journey. We also hope you find it fun and exciting!
Learning Objectives
Explain the role of physiological and biomechanical sciences in aerobic and anaerobic training during indoor cycling.
Describe the various ride types for indoor cycling and the components of a cycle workout.
Implement appropriate instructional techniques to provide safe, effective, and enjoyable indoor cycling classes.
Use appropriate communication and coaching skills to motivate participants.
Implement techniques for variety and engagement during indoor cycling classes.
Specific titles given may include:
Indoor cycling specialist
Indoor cycling instructor
Group exercise instructor
Prerequisites: NA
Timeline: Maximum 12 months - study at your own pace
Delivery Method: Online - study anywhere, anytime
To register your interest, please email international@nasm.org
To view more information, visit https://www.afaa.com/courses/afaa-indoor-cycling-instructor
To review this course, please click here.