Group Fitness Instructor (GFI)
Back to search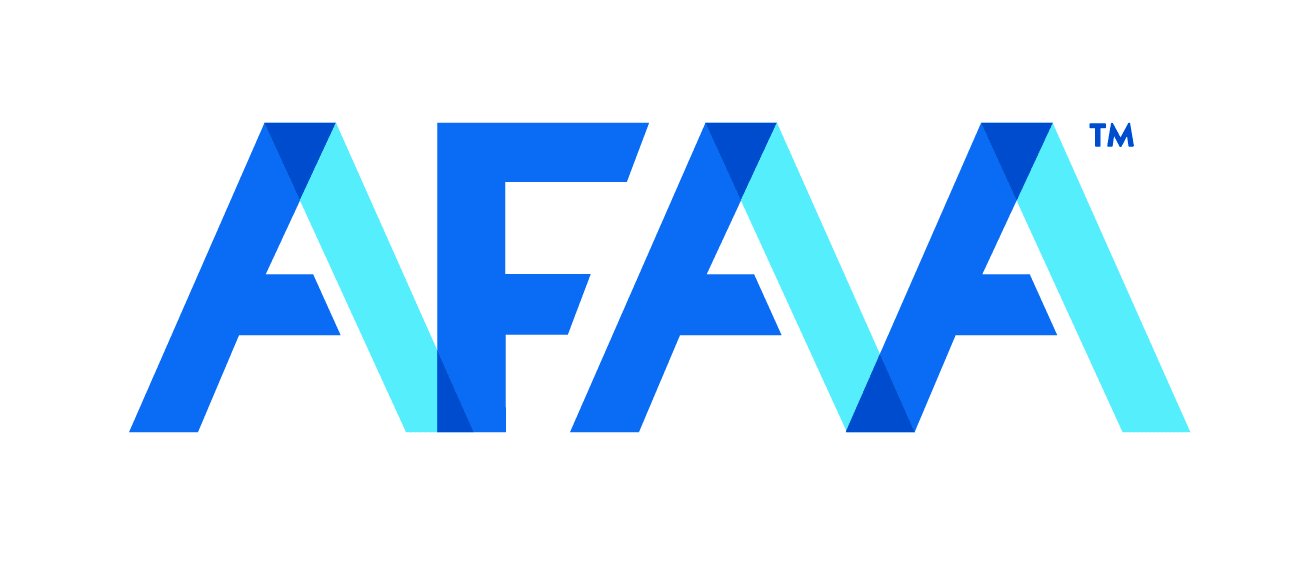 Athletics & Fitness Association of America AFAA
Group Fitness Instructor (GFI)
ACT, NSW, NT, QLD, SA, TAS, VIC, WA

AFAA's Group Fitness Instructor certification is built on the foundation of AFAA's reputation of more than 30 years as a leader and innovator of group-based fitness. Taking the theory from the exercise library to bring it where it is needed most—the fitness centre, the home gym, the street—this new text takes the group fitness industry's successes of the past and realigns them with modern scientific research to effectively help a new instructor navigate a career in fitness.
Not only will AFAA's new course provide for all of the necessary entry-level skills to become an in-demand instructor, it will inform you about format-specific classes and help you navigate various career paths within the fitness industry. The course provides a real-life application to specific exercise formats, examples of cueing, communication, and instruction, and comprehensive exercise technique videos.
Learning Objectives
Demonstrate comprehension of fundamental scientific concepts related to exercise science.
Design a well-structured and balanced fitness class or workout for a diverse group of participants that is both safe and effective.
Demonstrate comprehension of key instruction and presentation skills necessary for effective group instruction.
Demonstrate key traits of professionalism as a Group Fitness Instructor.
Demonstrate the key skills and knowledge required to be a competent Group Fitness Instructor.
Specific titles given may include:
Group Exercise Instructor
Group Fitness Instructor
Prerequisites: NA
Cost: $480AUD
Timeline: Maximum 12 months - study at your own pace
Delivery Method: Online - study anywhere, anytime
To register your interest, please email info@airfitness.fit
To view more information, visit AFAA powered by AirFitness
To review this course, please click here.