HLT43015 Certificate IV in Allied Health Assistance RTO 45052
Back to search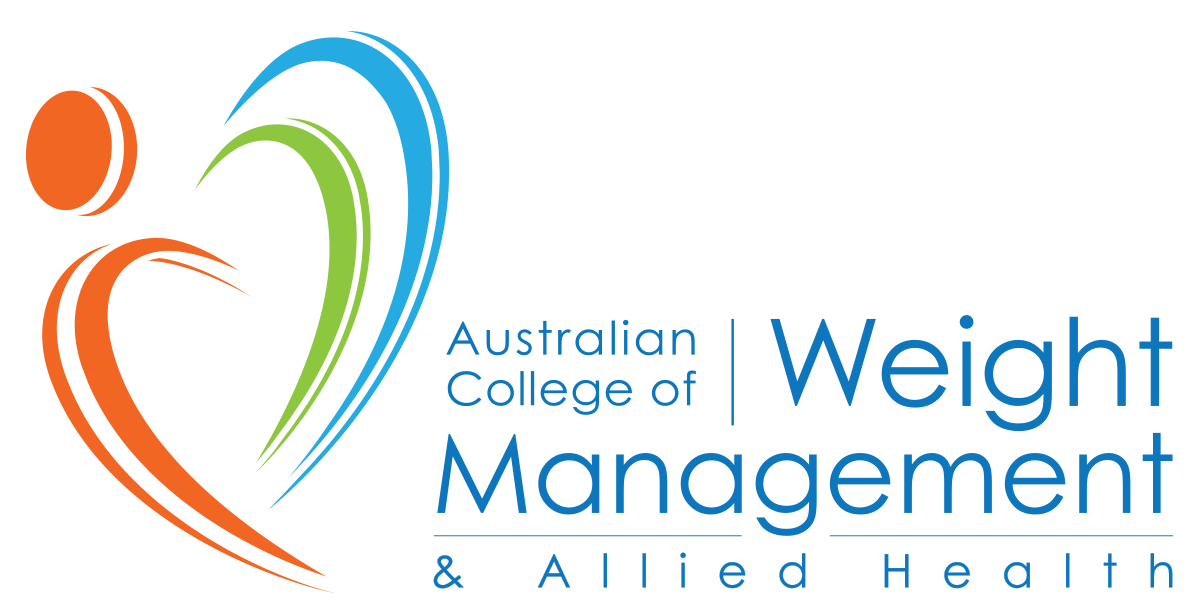 Aust. College of Weight Management & Allied Health
HLT43015 Certificate IV in Allied Health Assistance RTO 45052
ACT, NSW, NT, QLD, SA, TAS, VIC, WA

This qualification reflects the role of workers who provide therapeutic and program-related support under the guidance of an allied health professional, including conducting therapeutic and program-related activities and identifying client circumstances that need additional input.
To achieve this qualification, the candidate must have completed at least 120 hours of work as detailed in the Assessment Requirements of the units of competency.
Through this qualification, you will develop the essential skills and clinical knowledge needed to work in healthcare settings, such as hospitals, specialist and general practices, aged care facilities, dentists, and allied health professions.
As an Allied Health Assistant, you will be qualified to work under the direction of professional staff such as nurses, doctors, social workers, diversional therapists, physiotherapists, speech pathologists and occupational therapists, just to name a few.
Supervision may be direct, indirect or remote and you may be engaged to work in a specialty area or work generically across the organisation in delivery of allied health assistance services. This qualification also enables graduates, in conjunction with the allied health professional, to have responsibility for supervising other allied health assistance workers.
With our ageing population, increased focus on primary health care and the fast rate of growth within the industry, this qualification will provide continuing opportunities as roles associated with allied health will continue to increase. This nationally recognised qualification will be a rewarding career choice, but can also lead to many other opportunities and open the doorway to further career options in an allied health specialisation.
Timeline: Maximum 12 months - study at your own pace
Delivery Method: Online - study anywhere, anytime
Accredited: Yes
Course Code: HLT43015
RTO Provider: 45052
For more information, or to get started, click here.
To review this course, please click here.