HLT47315 Certificate IV in Health Administration RTO 45052
Back to search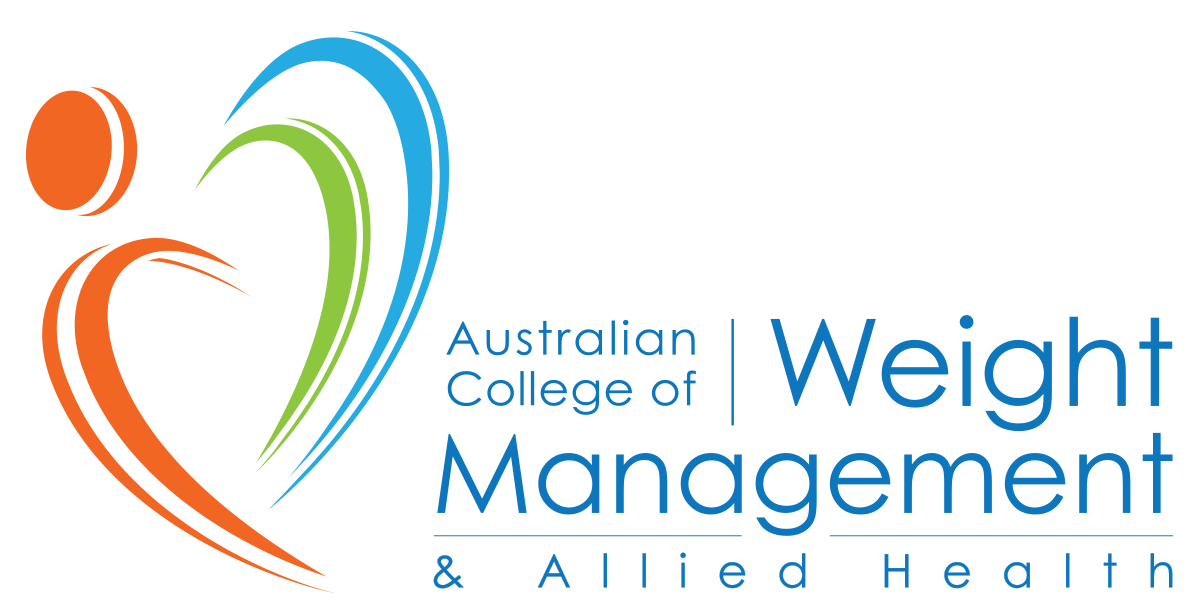 Aust. College of Weight Management & Allied Health
HLT47315 Certificate IV in Health Administration RTO 45052
ACT, NSW, NT, QLD, SA, TAS, VIC, WA

This qualification is designed to prepare students to work in a senior operational or team leading role in the health industry, including Executive Assistant, Practice Manager, Health Administration Supervisor, Senior Clinical Coder, Ward Clerk and Medical Records or Section Leader.
The qualification builds on the skills gained in the HLT37315 Certificate III in Health Administration, although completing the Certificate III in Health Administration prior to commencing the Certificate IV in Health Administration is not a requirement.
The Certificate IV in Health Administration will enable you to work in a senior operational role or team leader role in health administration. You will learn how to use appropriate medical terminology, communicate with a range of clients in a medical environment, develop leadership skills in managing teams as well as carrying out routine tasks.
Through this qualification, you will develop the essential skills, clinical knowledge and high-level administration functions needed to work in administrative leadership roles in healthcare settings, such as hospitals, specialist and general practices, aged care facilities, dentists etc.
With our ageing population and increased focus on primary health care, this qualification will provide continuing opportunities as roles associated with health administration continue to rise. The healthcare sector is currently the fastest growing industry and the largest employer in Australia, offering many financially rewarding, secure and flexible career opportunities.
Whether you are just starting out in the industry or looking to expand on your skills and qualifications, the Certificate IV in Health Administration can open up many career options in the Health Industry.
Timeline: Maximum 12 months - study at your own pace
Delivery Method: Online - study anywhere, anytime
Accredited: Yes
Course Code: HLT47315
RTO Provider: 45052
For more information, or to get started, click here.
To review this course, please click here.