Matwork Course
Back to search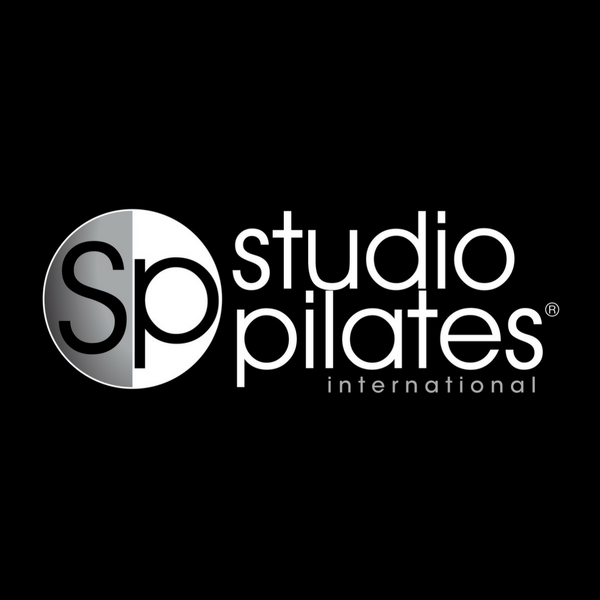 Studio Pilates International
ACT, NSW, NT, QLD, SA, TAS, VIC, WA
Studio Pilates is Australia's largest provider of Pilates education, having trained over 3,500 instructors and offering 15 comprehensive Pilates courses. With Pilates teacher training courses facilitated across Australia, as well as in New Zealand, Singapore, Lebannon and Dubai, our mission is to train world-class Pilates instructors who are empowered with extensive knowledge, practical instructing skills, and the confidence to transform lives.
Matwork Course Rundown
This course combines online learning with 3 1/2 face to face course days. Our comprehensive online training centre enables you the freedom and flexibility to study on your terms and become a world class instructor at the end of your training.

In this course, you will learn 88 body transforming and core stabilising exercises, how to cue/instruct these exercises effectively, how to assess posture, and how to modify each exercise for a range of injuries.

Course Format
40 hours of online learning before attending
3 1/2 days practical training
Course Materials
Comprehensive Online Training Centre
Course Manual (500 pages)
Prerequisites
Certificate III or IV in Fitness Note: if you have a GEL certificate (or similar), you would need to firstly complete the Studio Pilates Anatomy Course as a prerequisite
High-speed internet connection as well as an up-to-date web browser to stream online videos
Assessment
One online multiple choice pre-course exam
Practical assessment at course
One online multiple choice post-course exam

Price
$990 - Early Bird Rate with digital manual*
$1060 - Early Bird Rate with hardcopy manual*
$1290 - Standard Course Rate with digital manual
$1360 - Standard Course Rate with hardcopy manual
* Early Bird Rates end two months prior to the face to face course date.

How to Enrol

To enrol or receive more information, please visit www.studiopilates.com. You can also contact us by calling 0488 014 618 or emailing [email protected]
To review this course, please click here.