Aqua Workshops
Back to search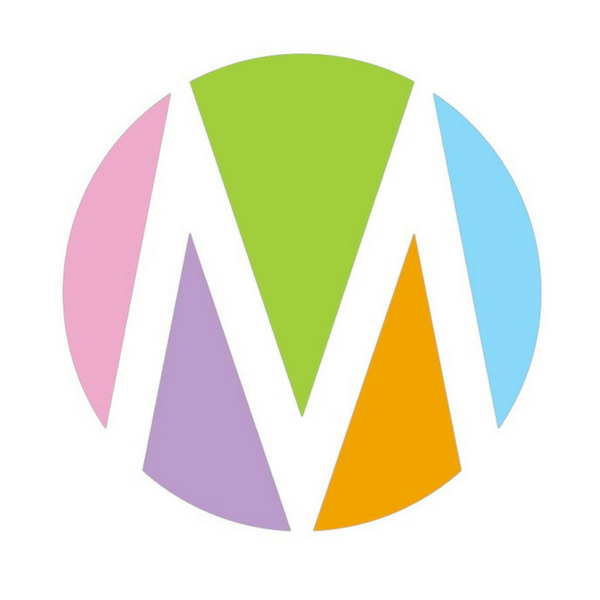 Marietta Mehanni
NSW, QLD, SA, TAS, VIC
Join Aqua fitness expert Marietta Mehanni for a day of aqua professional development. Multiple workshops covering shallow, deep and equipment depending on facility. Hop in the pool to experience the workout and learn the why behind the moves in the lectures.
For more information or for upcoming workshops please click here
Workshops held Australia wide, please contact provider for workshop requests
To review this course, please click here.