Gymstick for Older Adults
Back to search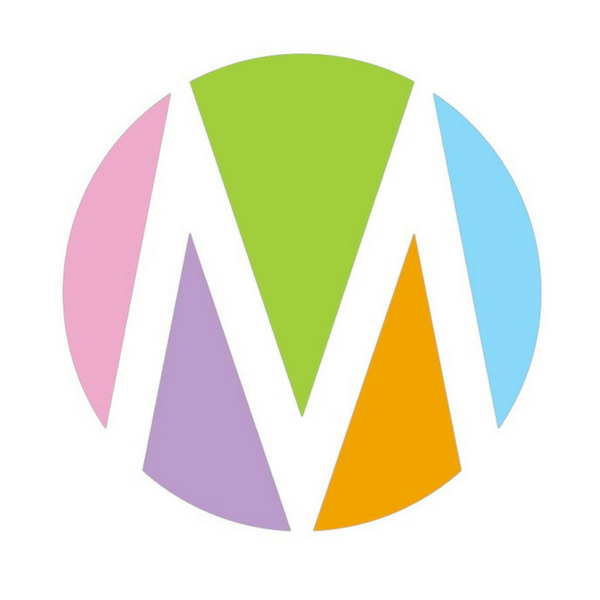 Marietta Mehanni
Gymstick for Older Adults
NSW, QLD, SA, TAS, VIC, WA
This education includes:
How the Gymstick can be used to cater for different needs: Physical and cognitive abilities, injuries, flexibility, strength, balance and endurance
Provide modifications and develop functional training to suit the specific needs of the client
How to challenge balance, proprioception, muscle strength and endurance and joint stability safely
This workshop will be presented by Fiona White
Fiona White is a qualified Physiotherapist with a long career focussed on assisting people to repair, retrain and return to their own bodies' optimal abilities. Having worked as a clinical Pilates instructor, Personal Trainer, aerobics instructor and as a Physiotherapist in both private practices and hospitals, Fiona has treated a wide variety of clientele with diverse needs and injuries.
For more information or for upcoming workshops please click here
Workshops held Australia wide, please contact provider for workshop requests
To review this course, please click here.