The Integrated Movement Practioner
Back to search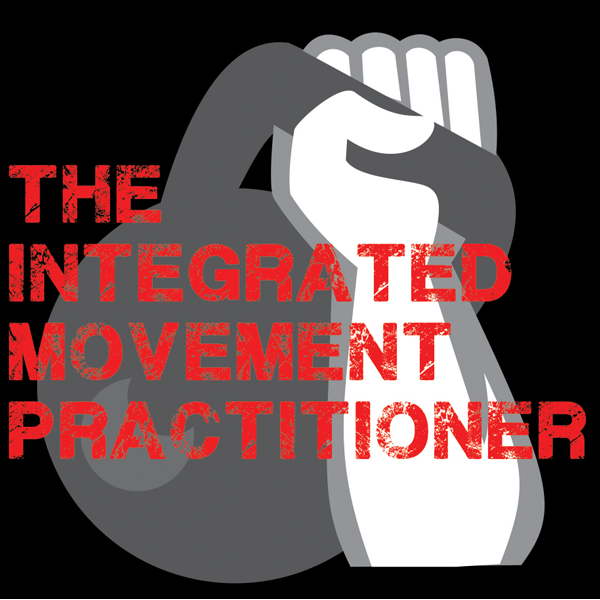 Unconventional Training Academy
The Integrated Movement Practioner
ACT, NSW, NT, QLD, SA, TAS, VIC, WA
UTA presents - The Integrated movement Practitioner.
This is the most comprehensive, detailed and guided system in the world for unconventional training methods.Throughout this certification you will be guided, in great detail, the very steps of improving your client's movement and function from the very base system - Mobility - through to the ultimate condition tool - Bulgarian Bags.
You will learn:
How to assess structural dysfunctions and how that impacts your client's movements and function.
Powerful, yet simple, methods for addressing the dysfunctions and creating better movement while reducing common causes of pain in your clients.
How your client can begin their training journey utilizing their own body weight
The powerful training methods utilizing power bands as a traditional strength training tool and as an excellent accessory tool for specific strength and conditioning training.
How to use kettlebells for dynamic movement and strength training, utilizing a step to change the base of support to create more focused mobility, function, and resistance.
Then finally the ultimate, multiplanar training and conditioning tool in the Bulgarian Bag.
Each module will extensively guide you through each process via external reading modules and videos to prepare you for the final installment which is the training course itself. You will learn the simple, yet comprehensive and powerful, systematic process as used and developed by the UT Academy presenters for all their clients.
This is not all, to be well rounded and an effective trainer you need to understand how to take this information and input it into your business to truly separate yourself from the pack. Throughout this comprehensive certification, you will be given powerful, yet simple, advertising and business coaching strategies guaranteed to earn you a massive return on your investment.
We will gain access to:
Plug and play lead pages
Plug and play workshop blueprints that can earn you $1000 for just two hours work
Plug and play transformation program workouts
Advertising campaigns and much more!
Access to the private business coaching forum for 6 months
Plus tons more!
To get started, click here.
To review this course, please click here.