Online Marketing for Personal Trainers
Back to search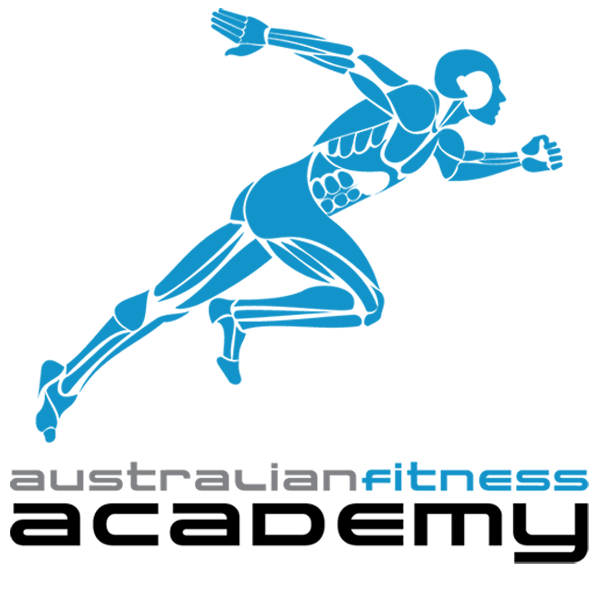 AFA - RTO 21062
Online Marketing for Personal Trainers
ACT, NSW, NT, QLD, SA, TAS, VIC, WA

This workshop covers techniques and useful channels to help you market yourself better as a Personal Trainer, helping you to brand yourself and your services better to potential clients.
In this Short Course, you will learn:
How to develop a marketing plan for a Personal Training business.
How to evaluate different marketing channels, and which ones apply best for your circumstances.
How to create Social Media accounts and how to use them as a Personal Trainer.
How to create a website that will function well and help you attract new clients.
How to ensure your marketing efforts are working effectively.
Price: $250
For more information, click here.
To review this course, please click here.