Running Training for Personal Trainers
Back to search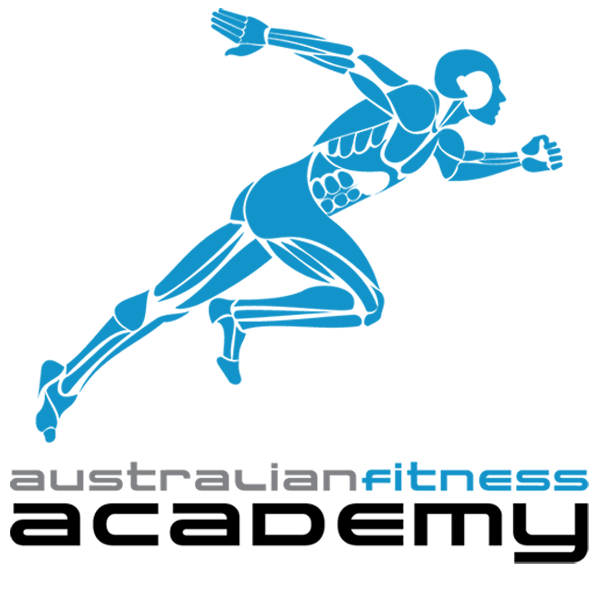 AFA - RTO 21062
Running Training for Personal Trainers
ACT, NSW, NT, QLD, SA, TAS, VIC, WA

Workshop Overview
This workshop covers
The role of the personal trainer when providing advice on running training.
How to develop, implement and instruct a variety of running drills.
Running technique: common errors to look for and how to correct them.
Programming and planning a fitness program for common running events such as 'fun runs'.
Self-paced online course over 3 months.
Participants must have completed the Certificate IV in Fitness and be registered as a Personal Trainer to be eligible to attain Fitness Australia CECs from this course.
Upon completion of this course, Fitness Australia Registrants are eligible to have the Sports Specific Conditioning and Cardiovascular Training knowledge and skill areas recognised on their registration profile.
For more information, please visit http://www.fitnesseducation.edu.au or call AFA on 1300 232 348.
To review this course, please click here.
Enrol
To enrol go to the AFA workshop webpage, download and complete the correct flyer, and email to info@afa.com.au or fax to 03 9532 9044.