Running Training for Personal Trainers
Back to search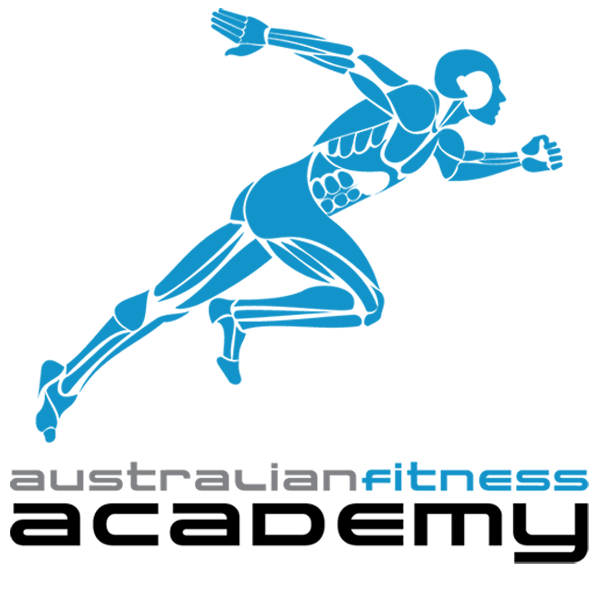 AFA - RTO 21062
Running Training for Personal Trainers
ACT, NSW, NT, QLD, SA, TAS, VIC, WA

This online workshop covers running technique, programming and drills and how they can be used to get results for clients with running specific fitness goals.
In this Short Course, you will explore:
The role of the personal trainer when providing advice on running training.
How to develop, implement and instruct a variety of running drills.
Running technique: common errors to look for and how to correct them.
Programming and planning a fitness program for common running events such as 'fun runs'.
Price: $150
For more information, click here.
To review this course, please click here.