Tough Love Level 1&2 Kettlebell Weekend Workshop
Back to search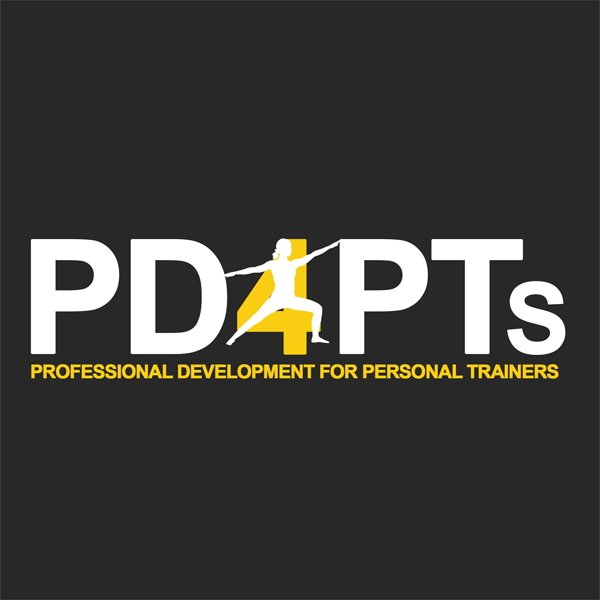 PD4PTs
Tough Love Level 1&2 Kettlebell Weekend Workshop
VIC

PD4PTs Presents - Tough Love Level 1&2 Kettlebell Weekend Workshop.
It's a jam-packed weekend with the Level 1 certification on the Saturday, and the Level 2 on the Sunday – definitely written for the kettlebell enthusiastic who wants to excel! Prepare to be up-skilled and expand your training repertoire – you will move through beginner exercises, to much more complex, advanced training techniques. Furthermore, you'll learn how to apply these to client programming and utilise your skills in your PT environment. You will be instructed by one of Australia's most knowledgeable and passionate kettlebell instructors, Roger Saheli, who has competed in kettlebell sports and passionately believes in his bells.
What You'll Learn:
• The fundamental kettlebell exercises progressions and regressions
• The importance of transferring kettlebell exercises to functional movements
• The relationship between functional movement patterns and safe technique + injury prevention.
• Correct body alignment and body mechanics
• How to identify and correct common mistakes made by beginners.
• Correct breathing
• The importance of pre-screening and performing a dynamic movement assessment on clients before beginning training with kettlebells
• To understand the importance of tension regulation throughout the body and the difference between ballistic exercises and grinding exercises
• How to design kettlebell training programs for clients' dependent on their goals
• How to coach/teach others safely and effectively
• How to use muscle tension to strength the body
• To understand the importance of joint mobility and dynamic warm ups
• Revisit the importance of transferring Kettlebell exercises to functional training movements.
• Key points for correct body alignment
• Different styles of breathing for advanced kettlebell exercises.
• To understand the difference between styles of kettlebell training
For more Course Details or to get started, head here.
To review this course, please click here.