Exercising Through Pregnancy and Beyond
Back to search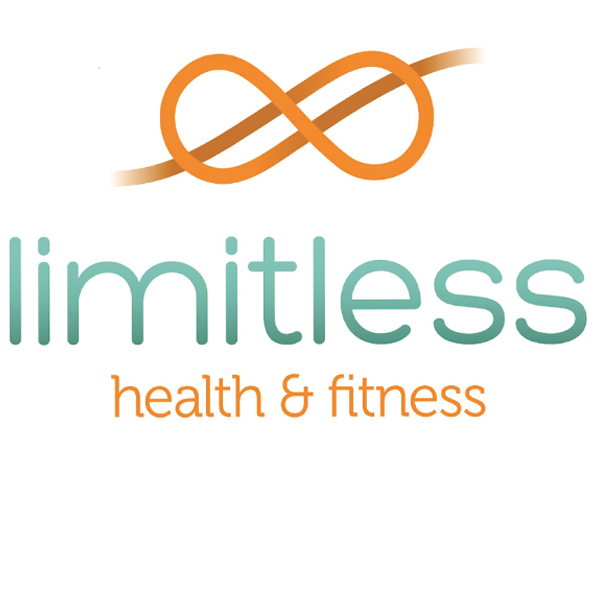 Limitless Health & Fitness
Exercising Through Pregnancy and Beyond
ACT, NSW, NT, QLD, SA, TAS, VIC, WA
If you are looking to study a pre and postnatal course so that you can continue training pregnant clients, or take on new ones, then this is the course for you.
Trainers within Australia will no longer be covered by insurance providers if they have not studied some form of pregnancy course.
If you have not got this qualification, now is the time to get it!
This online course will help you train women throughout their pregnancy and beyond, and will give you the tools to help them bounce back to their pre-baby body.
This course is for you:
If you have pregnant clients
If you have clients that might become pregnant so you don't have to lose them
If you want the opportunity to help pregnant women during one of the most challenging experiences of their lives
If you want to build your client base by being recognised as a pre and postnatal qualified trainer
Aims of the course:
The purpose of this seminar is to introduce and explain the history, key concepts, and conditions associated with exercising during pregnancy. Participants will learn about the changes that occur within the mother, the many benefits to exercising during pregnancy, and how to structure an exercise program.
Learning Objectives:
By the end of this course, participants will have:
learned the basic biology and common terms associated with pregnancy
an understanding of the many conditions associated with pregnancy, and how these might affect program design• learned the protocols and safety considerations that need to be taken into account before starting any training
gained an in-depth knowledge of the hormonal and physical changes a mother goes through during each trimester of pregnancy, and the effect labour has on her body
learned the programming required to create structured, safe, and effective training sessions
understand the correct technique and principals of rest periods Whilst the focus of this seminar is on exercise throughout pregnancy, it also touches upon the lifestyle and nutrition factors required for a healthy pregnancy.
For more information or to get started, head here.
To review this course, please click here.