Kettlebell Fundamentals
Back to search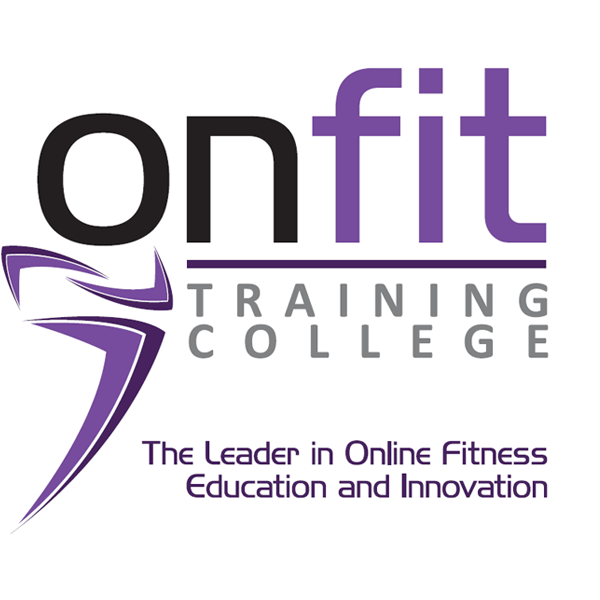 Onfit Training College - RTO 32107
ACT, NSW, NT, QLD, SA, TAS, VIC, WA

Created in partnership with Jared Thomlinson and Further Your Fitness, this course combines years of expertise in Kettlebell Training, with decades of experience in online education.
Through the combination of high quality videos and our premium online education portal, you'll enjoy a simple and effective learning experience. Regardless of when or where you study, this course gives you all the tools you need to become a skilled and knowledge kettlebell trainer.
Simply work your way through your online course, and complete the multiple choice and short answer questions; then at end of your course, submit a short video assessment.
For more information, head here.
To review this course, please click here.