Move to Improve Part 1
Back to search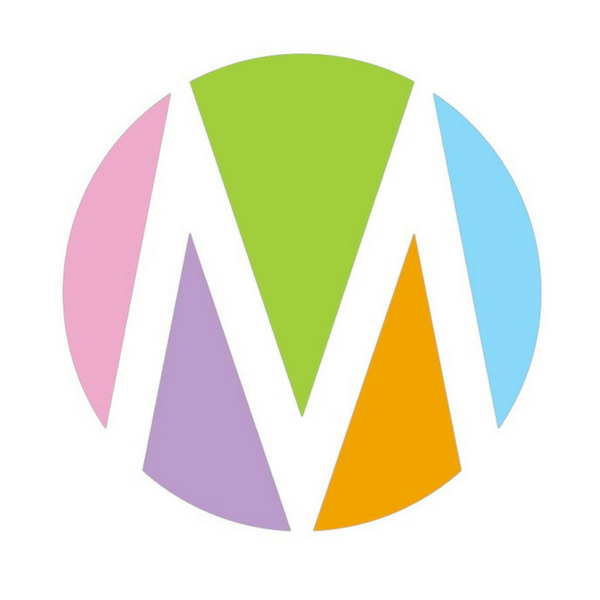 Marietta Mehanni
ACT, NSW, NT, QLD, SA, TAS, VIC, WA
In this course, you will discover the effect that exercise has on collagen, how this effect is influenced by estrogen levels and the surprising opportunity that this offers menopausal women to gain additional benefit from targeted exercise.
This course explores the activity and lifestyle guidelines that are going to be important to be aware of to ensure that you or your clients get the best out of their body during menopause, post-menopause and ongoing.
Explore the effect that exercise has on muscles and fascia over hours, days, weeks and years.
Find out the differences in the response to exercise between men and women and also between women of different ages.
Discover styles of exercise that will allow the muscles and fascia to adapt in ways that will make you a better mover regardless of your age.
For more information or to book this online course please click here
To review this course, please click here.