Memory Through Movement
Back to search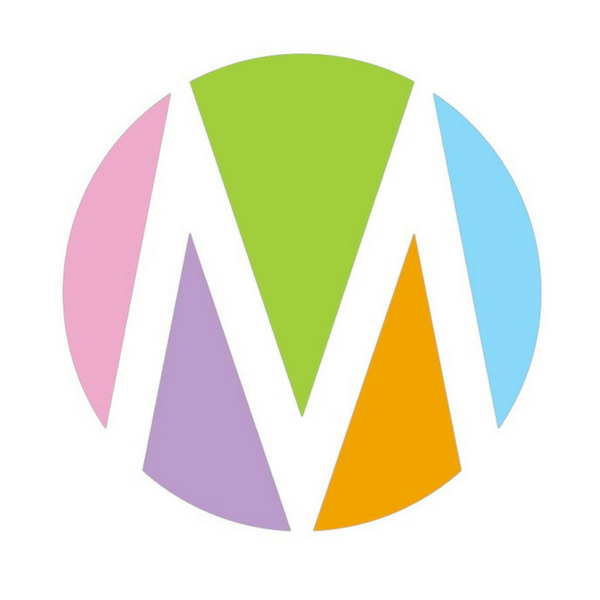 Marietta Mehanni
ACT, NSW, NT, QLD, SA, TAS, VIC, WA
There has never been a better time to understand how important movement is to memory.
When you consider the vestibular system, most people consider balance being the primary function. But the vestibular system is so much more than that.
In this course you will learn:
The vestibular system is a key contributor to vision.
The vestibular system is in the background of speech and contributes to being able to articulate
Reading has a high vestibular component to it.
Vestibular control is also in the background of skillful movement.
For more information or to book this online course please click here
To review this course, please click here.